Easy to use
& exclusively
for you
Providing you with all you need to design, visualise and buy a beautiful Nuie bathroom.
It's easy to use, and exclusively for you, and makes planning your next bathroom build or remodel as simple as possible.
Enter your room dimensions, browse through our products and styles, and plan your space in 3D to see your bathroom come to life.
Whether you intend to do-it-yourself or to reach out for help from a bathroom design professional, you can get started right now by either viewing our online demonstration video, or getting straight into the design process with the Nuie Design Tool.
Discover our 3D design software today.
Find out how it works.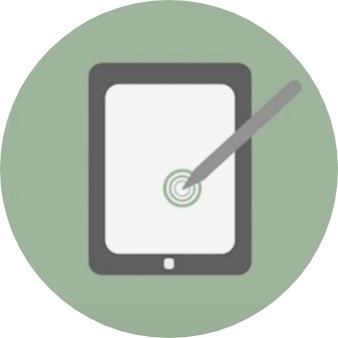 Design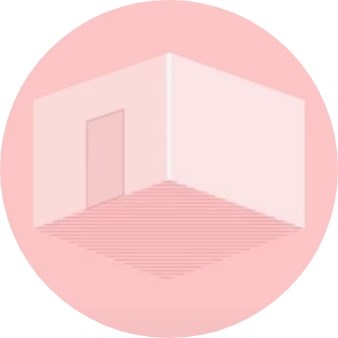 Visualise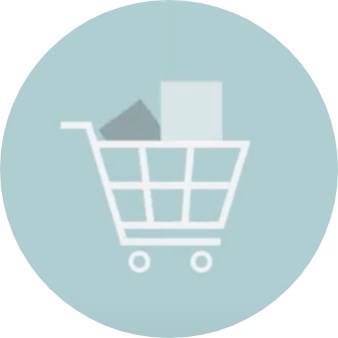 and Buy