Blog /
Stunning Slate Grey Shower Trays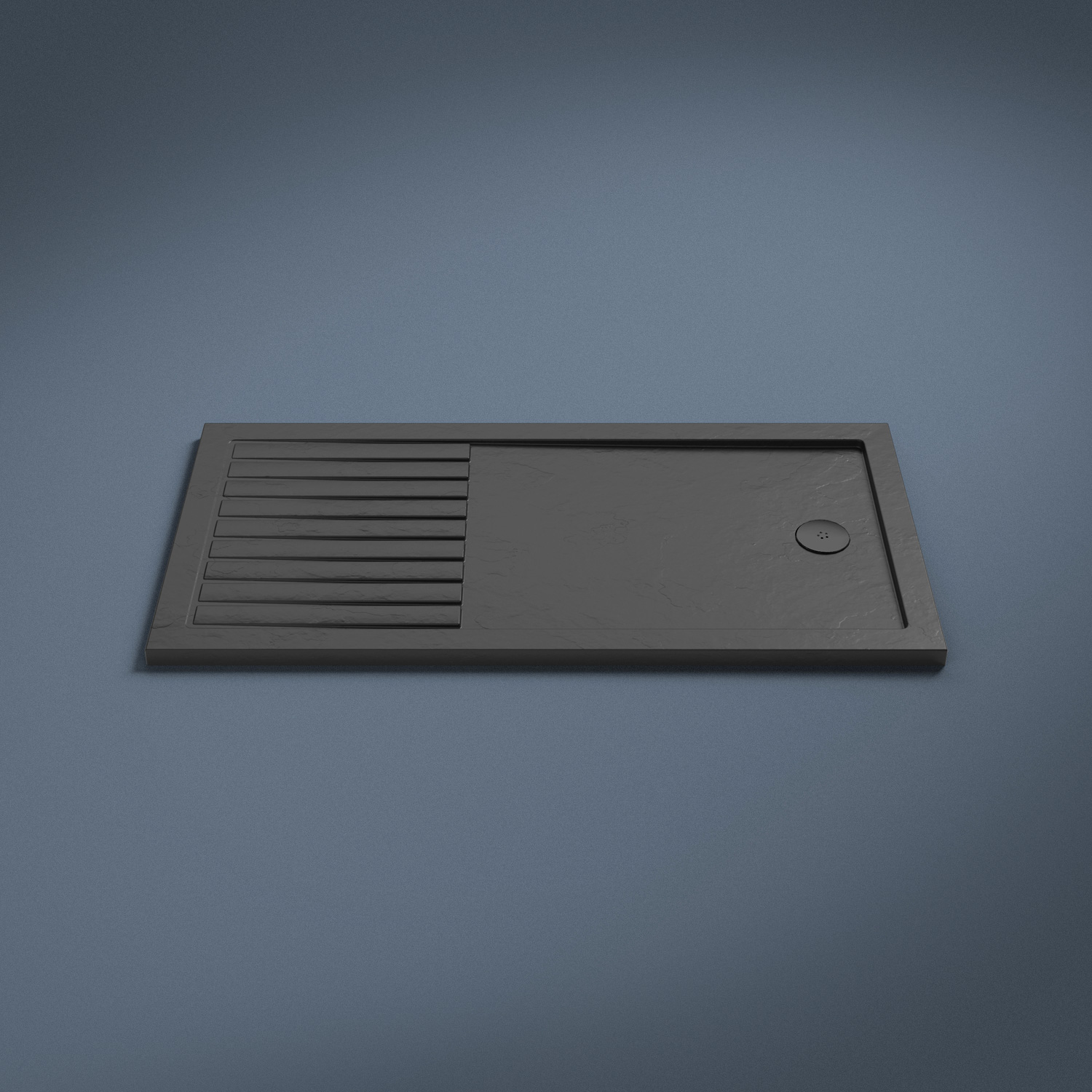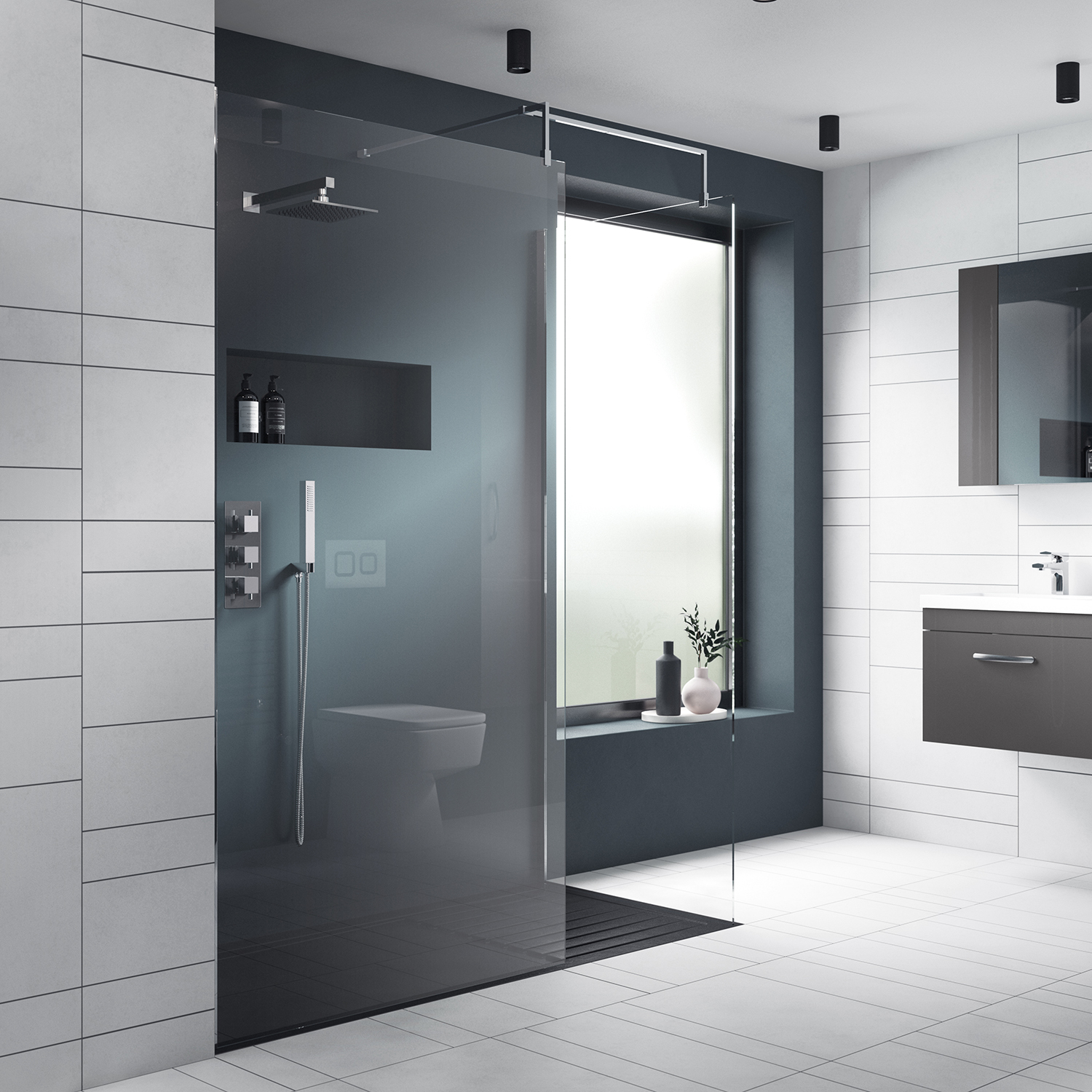 From the Beginning of our Shower Tray Manufacturing Journey in 2011, We Have Come a Very Long Way
Manufacturing 58 tray sizes and 16,000 trays a month (planned to rise to 20,000 a month), we have become one of the largest bathroom tray manufacturers in Britain — something which we are very proud of.
With an existing range of white ABS Capped Acrylic shower trays, that are available in a variety of shapes and sizes to fit almost any shower or wetroom, this year we have also started manufacturing our brand new, slate grey shower trays.
Bold Bathroom Designs
Making bold, innovative moves in bathroom design is something which we love doing to stay ahead of the latest design trends, ensuring our customers can always rely on us for stunning products — something our new slate grey shower trays is helping us achieve.
Regardless of whether you are in the market for a shower or wetroom tray, our new slate grey colour will set your bathroom apart from the rest. Its dark, textured tones allow for a stunning contrast against all bathroom settings, perfectly matching any style bathroom.
Built to Last, and Easy to Install
Supported by a lifetime guarantee, our new slate grey trays provide peace of mind when having your new bathroom fitted. These trays are not only designed to become a stunning centrepiece, but are also impressively manufactured, producing exceptional quality trays that are reliable and long lasting.
Being 50% lighter than conventional stone resin trays, every tray we manufacture is safe and easy to install making your bathroom installation a quick and pain free process, allowing you to enjoy our oasis even sooner. Their clever design, which boasts a flat underside means all our trays can be easily levelled so they are easier to install and less likely to be fitted unevenly.
Slimline Design
At only 40mm high, our slate grey trays are also amongst the sleekest on the market and are manufactured from the patented 'Pearlstone Matrix' and polyurethane resin making them some of the strongest available and not only reliable but, long lasting.
Available with leg sets and plinths across the whole range, our grey slate trays provide the full package when considering a new bathroom or wetroom, allowing you to have the perfect finished look first time round. Paired with any of our chrome, black or black framed wetroom screens or contemporary shower enclosures, your bathroom can undergo a stunning transformation with our new grey trays.