Blog /
5 Tips to Begin Your Bathroom Renovation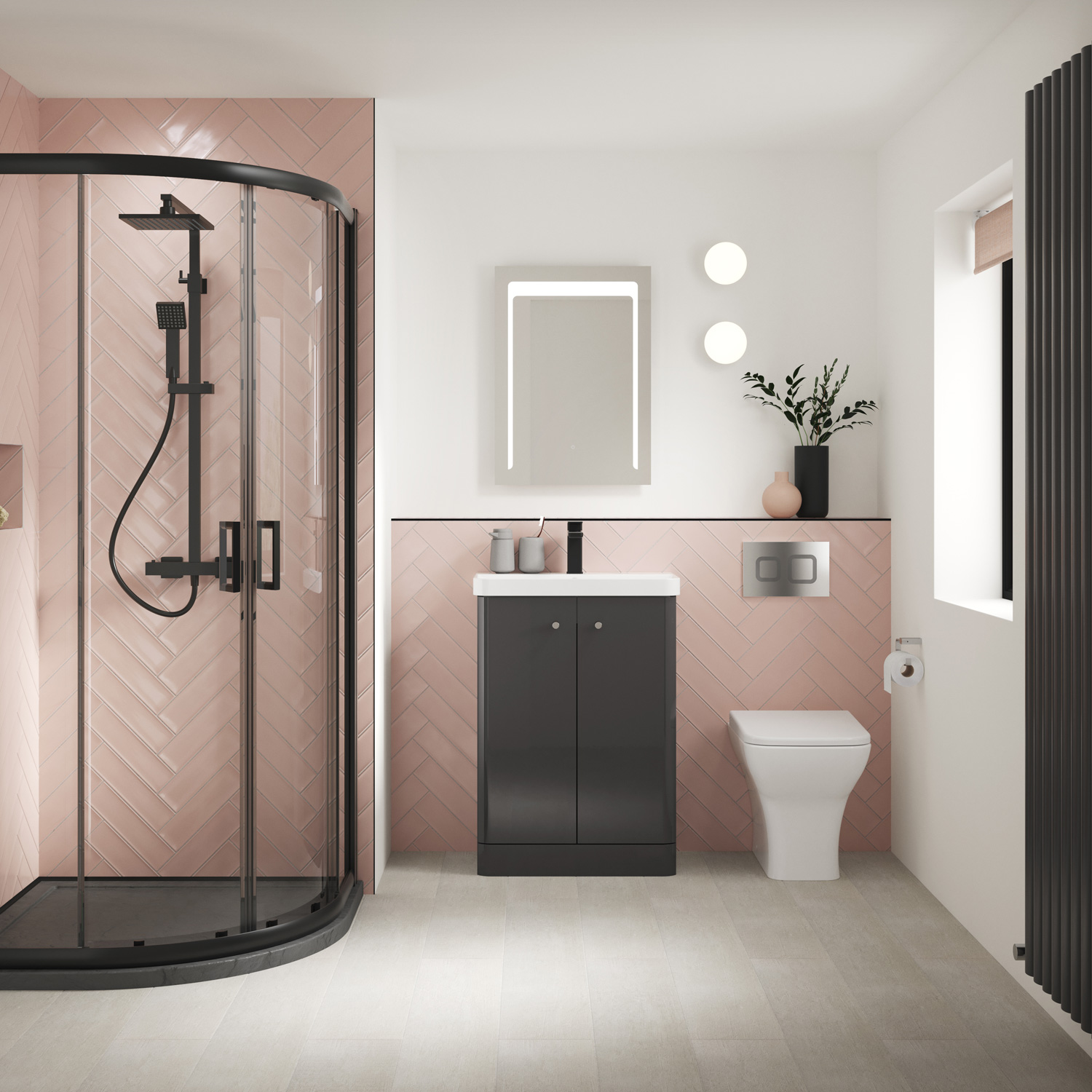 1. Plan! Plan! Plan!
It's easy to become overwhelmed at the start of any renovation, which is why it is important to plan plan plan! We would suggest taking measurements of your bathroom, get a second opinion if you are not too sure about this. Gather some inspiration images to see which style suits you best, you can get some great bathroom inspiration on our Pinterest page https://www.pinterest.co.uk/nuiebathrooms/_created/
2. Talk to a Plumber
Now would be the perfect time to draw up some layout options, these don't need to be a work of art! But clear enough to see the placement of the furniture which you can then show to a plumber, who will be able to advise you if the layout is appropriate for the plumbing in your home.
3. Set a Budget
This may be the last thing you want to think about when planning a renovation, but it must be done! Outlining an overall budget will help prevent you from overspending. Throughout the renovation process, keep checking up on this budget and reminding yourself of how much budget is remaining.
4. Choose a Statement Piece
A statement piece is usually the largest piece in your bathroom, which can be the shower or bathtub. Once you have decided your statement piece you can now explore the sizes and shapes that best fit and utilise the space in your bathroom. If you chose both, a shower bath is probably your best space saving option. Choose from a square, B-bath or P-bath with a glass shower screen to create the illusion of a larger space.
5. Storage
Consider the amount of storage you may need, depending on the size of your household to avoid cluttered, un-tidy spaces. No matter the size of the bathroom, there is always a storage solution. Choosing a vanity unit with a generous amount of storage is a must, most of our furniture ranges have co-ordinating storage from mirror cabinets to side units if needed.