Blog /
5 Tips to warm up your bathroom in winter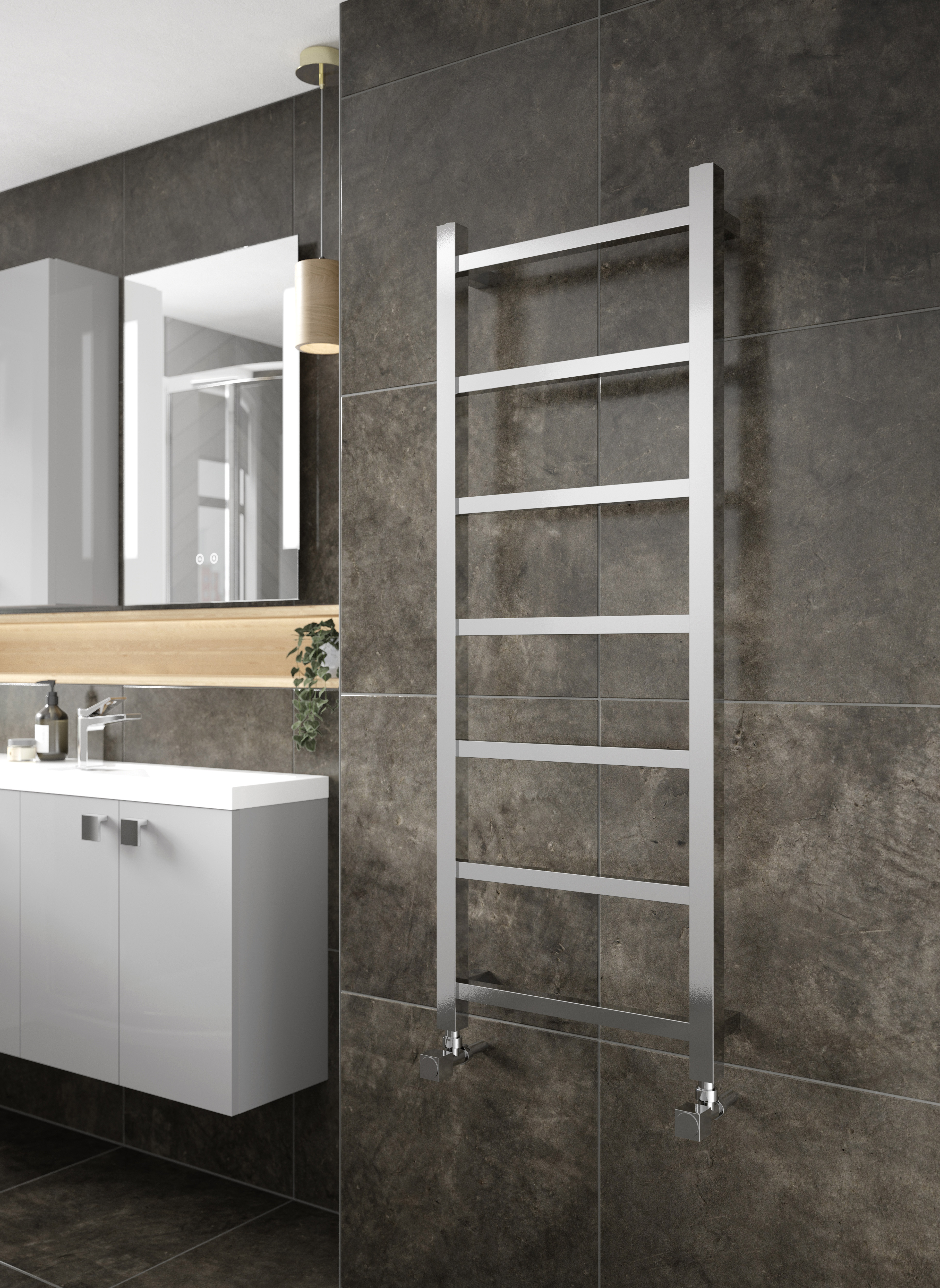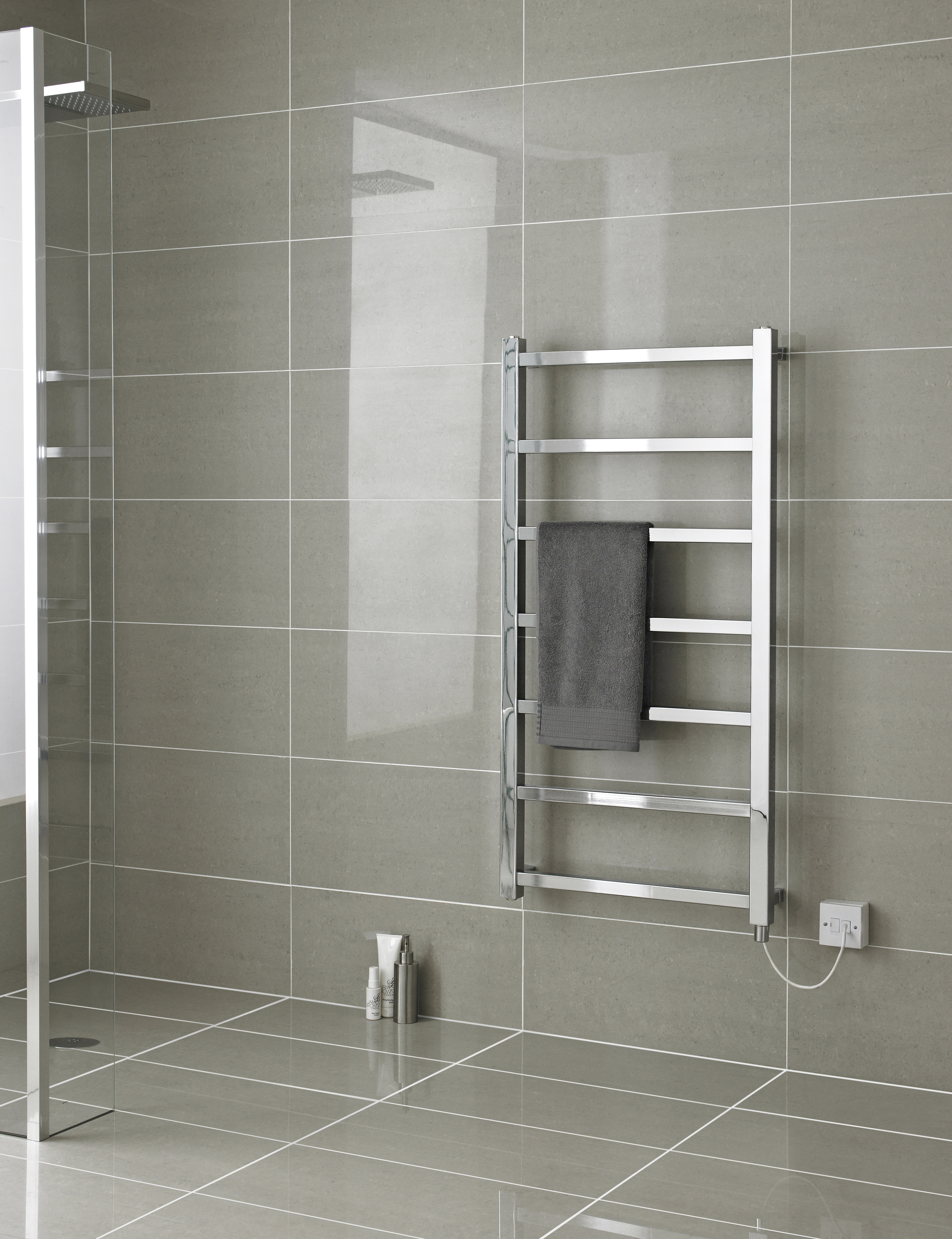 There's nothing worse than waking up on those dark winter mornings, dragging yourself out of bed and stumbling to the bathroom, only to be hit with the cold air and tiles as you shiver desperately waiting for your shower to warm up. Thankfully, there are ways to make your bathroom warmer and comfier in the winter months.
Heated towel radiators
Heated towel radiators are a two for one deal when it comes to making you and your bathroom warmer. As well as heating up the room a heated towel radiator also provides you with a toasty towel after you've done showering, the perfect solution for the chilly drying off stage. You can browse our wide collection of designer radiators here.
Underfloor heating
Underfloor heating. If you've got the cash to install it underfloor heating is a truly luxurious heating solution. Stepping out of the bath or shower on to a warm floor means your comfort isn't abruptly ended like it would be when stepping out on to the usual cold morning tiles. Underfloor heating can also be more efficient than using traditional radiators due to less energy wasted, so after the initial installation costs this option may help you save some money.
Bath mats
Bath mats are a cheap and simple way of keeping yourself warmer is by using a quality, plush bath mat. It adds an extra layer of protection against you and the cold tiles, as well as making stepping out of the bath or shower safer. Adding soft furnishings can also make the room feel more comfortable.
Colourful walls
Colourful walls. White walls might create a space that looks modern, clean and bright, but the lack of colour can also make the room feel frostier. Opting for colourful walls is a great way to make your bathroom feel warmer due to the vibrancy it injects. Warm neutrals like beige and sandy tones can also be effective at warming up a room and creating a calming, comfortable space.
Warm lighting
Warm lighting. The quality and type of lighting is one of the key aspects of making a room look and feel right, this is no different in your bathroom. There are two main routes you can take when choosing your bathroom lighting, the most common route is to use bright white lighting, often LED spotlights. This lighting style is perfect for making the room look as bright and fresh as possible, this is great for such a utilitarian room, however, this type of lighting often makes the room look clinical and isn't the most relaxing, consequentially the room feels colder because of it. The second route is to use warmer, dimmer lighting. This route is perfect for creating a relaxing, home spa bathroom, the warm lighting makes the room cosier and as a result it feels warmer and more comfortable, this is especially true when taking a long relaxing bath, the drawback is that this lighting may not be sufficient for small bathrooms, or bathrooms without much natural light.