Blog /
New January 2023 Brochure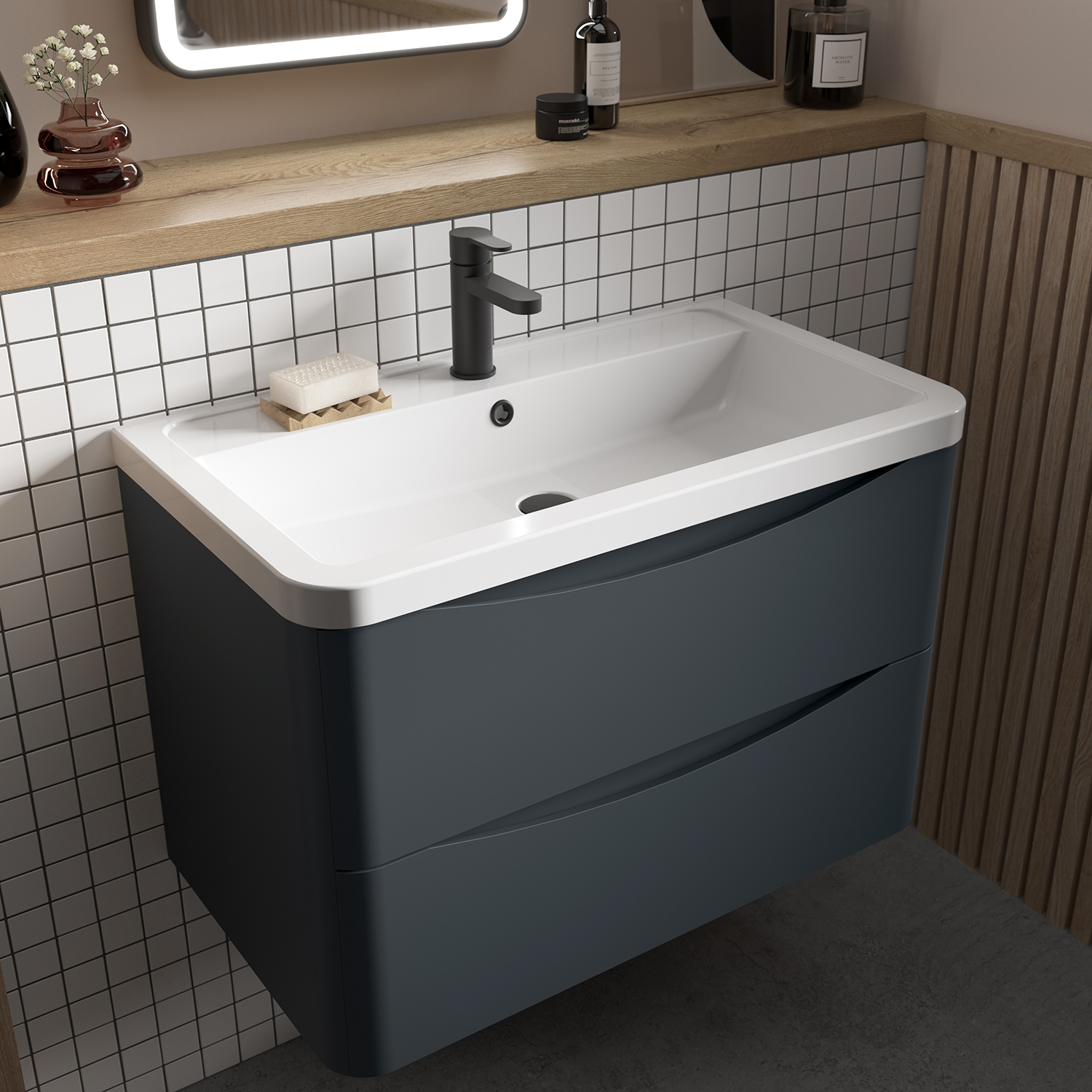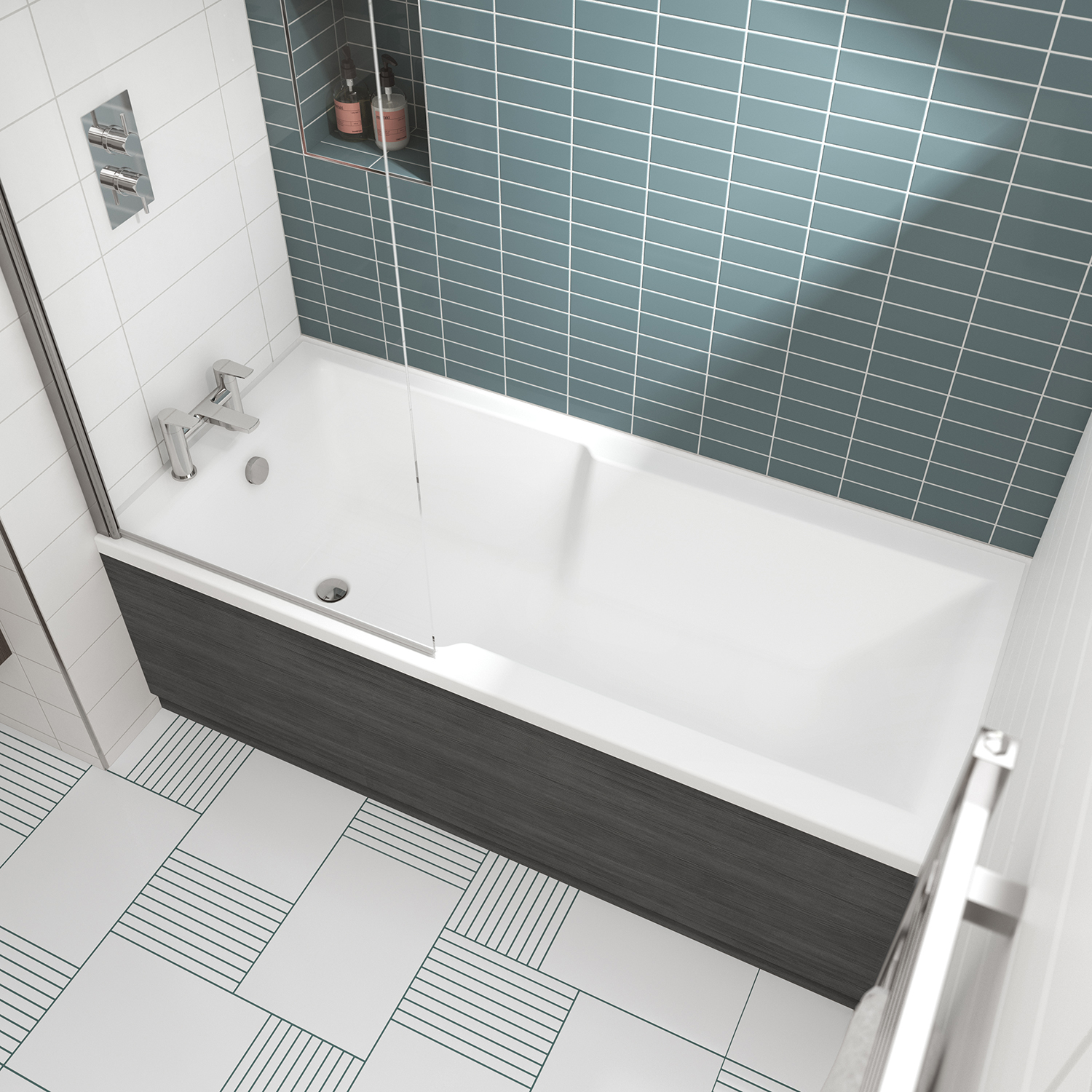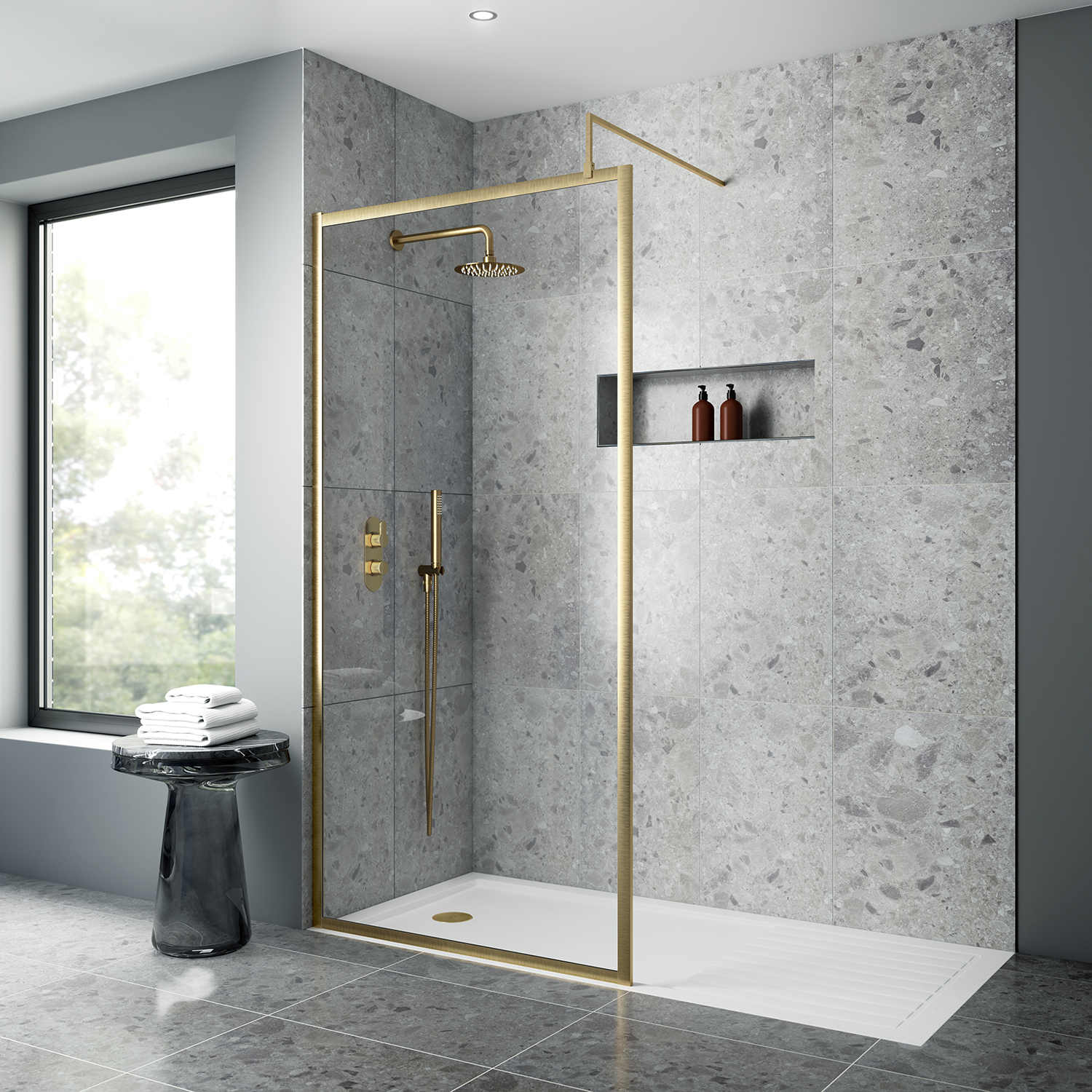 What better way to start the year than with something new? That's why we're thrilled to announce the release of our 2023 brochure! Brimming with new products and collections inspired by the latest upcoming trends, our January brochure is the perfect tool for helping you decide your next bathroom purchase.
Lunar Furniture Collection
A minimalist, modern design with sleek curves and a sophisticated colour palette, the Lunar collection is ideal for contemporary spaces. Available in five satin colourways and wall-hung or floor-standing options, the range has a five-year guarantee, soft close doors and drawers and the option of a ceramic or polymarble basin. Take your bathroom design out of this world with Lunar furniture.
Eternalite Baths
As the frosty season draaags on, there's nothing better than finishing your day with a relaxing soak in a bubble bath. So why not upgrade your bathing experience with an Eternalite bath? Available in single ended or double ended configurations, Eternalite baths are constructed with a three-layer finish making them stronger, more durable, and more rigid than a standard bath. They also come with a 5 year guarantee for extra peace of mind.
Full Outer Frame Wetroom Screens
Our new Full Outer Frame wetroom screens are ideal for bathrooms with matching brassware and fittings. Available in brushed brass and black these screens offer a bold style that can be easily incorporated into your bathroom. Available in various sizes using 8mm toughened safety glass and supported by a lifetime guarantee these screens are a wetroom essential.
How to get your copy
I'm sure we've caught your full attention by now?! So, if we've piqued your interest, you can get your own copy of our new brochure by either downloading the digital version here, or by ordering a physical copy here. What are you waiting for? Start browsing today!