Blog /
Bathtub Buying Guide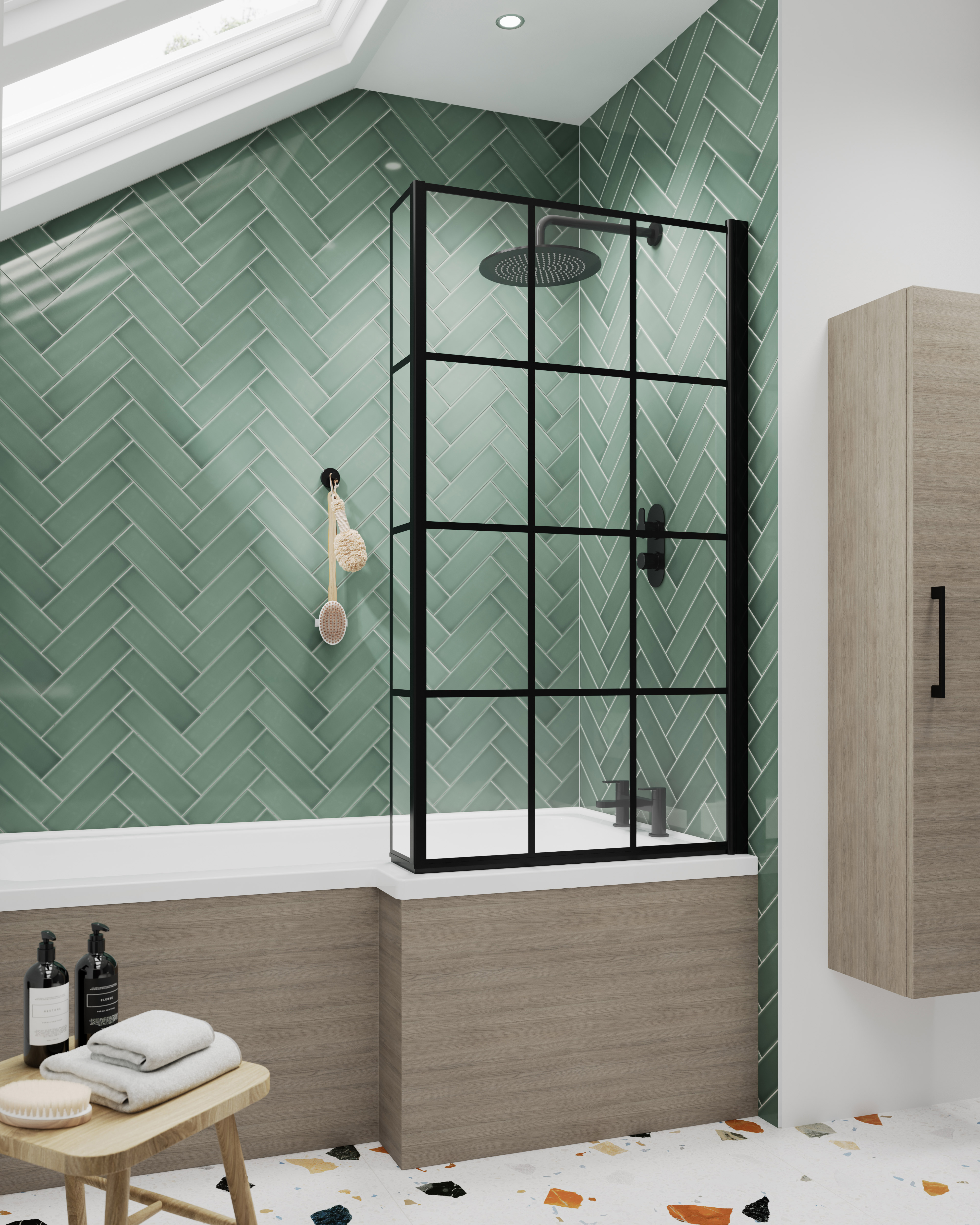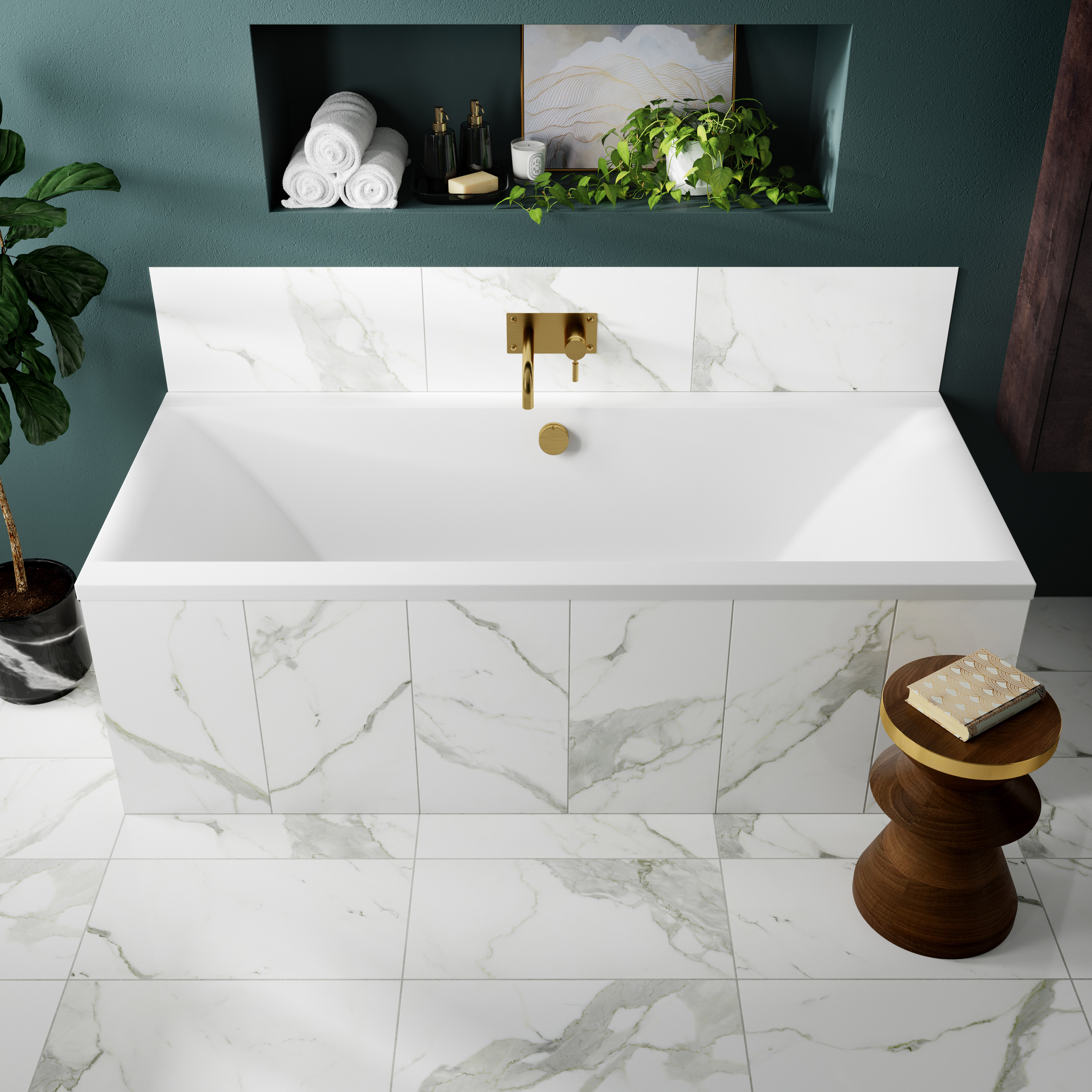 When designing a new bathroom one of the biggest decisions is whether to install a bath and if so, what type of bath is best? Bathtubs are often the most expensive fitting in the bathroom, so getting it right is a top priority. Keep reading to find out which bath is best for you.
Standard Baths
Standard baths are usually the first type of bath people think of. These baths are installed against a wall and are either single ended or double ended. Single ended baths are ideal if you are thinking about using the bath as a showering space as well, as only one end of the tub is sloped. When choosing a standard bath there are a variety different styles available so there's something for everyone, these include square and round designs, as well as thin edge baths which maximise the bathing area without increasing the width of the bath. All standard baths are suitable for use with shower screens.
Shower Baths
Debating about whether to install a bath or shower enclosure? Shower baths are designed to offer the best of both worlds. Providing ample showering and bathing space, these baths widen at one end to allow for more space to shower. When deciding on a shower bath there are a few different options available – Square, P-Baths and B-Baths are designed with either a curved or square extension at one end of the bath to maximise the showering area.
Eternalite Baths
Eternalite baths were recently launched at the start of 2023, their unique construction increases the baths longevity when compared to regular baths. The three-layer construction provides, a high gloss finish on the sanitary grade acrylic, which is also warm to the touch, and the solid colour will not rub off over time. A fully encapsulated, high-strength base board to give better impact resistance, which is reinforced with a glass fibre resin, providing the ultimate strength. The Eternalite finish provides extra rigidity and a thermal layer to ensure the water stays warmer for longer. Eternalite baths are available as single ended, double ended and shower bath configurations.
Complete the look with a panel and one of our stylish shower screens, available in multiple styles!