Blog /
How To Level Up Your Bathroom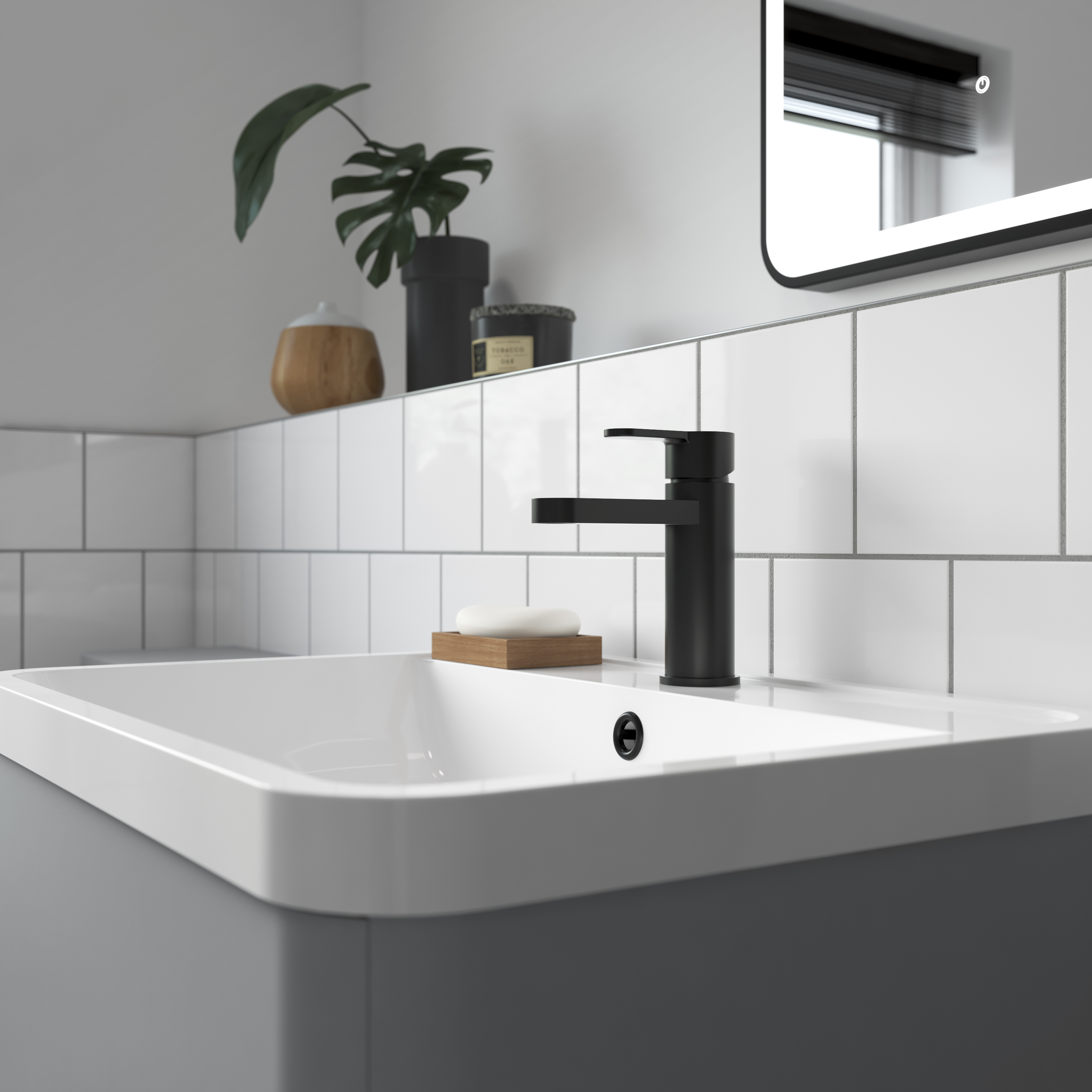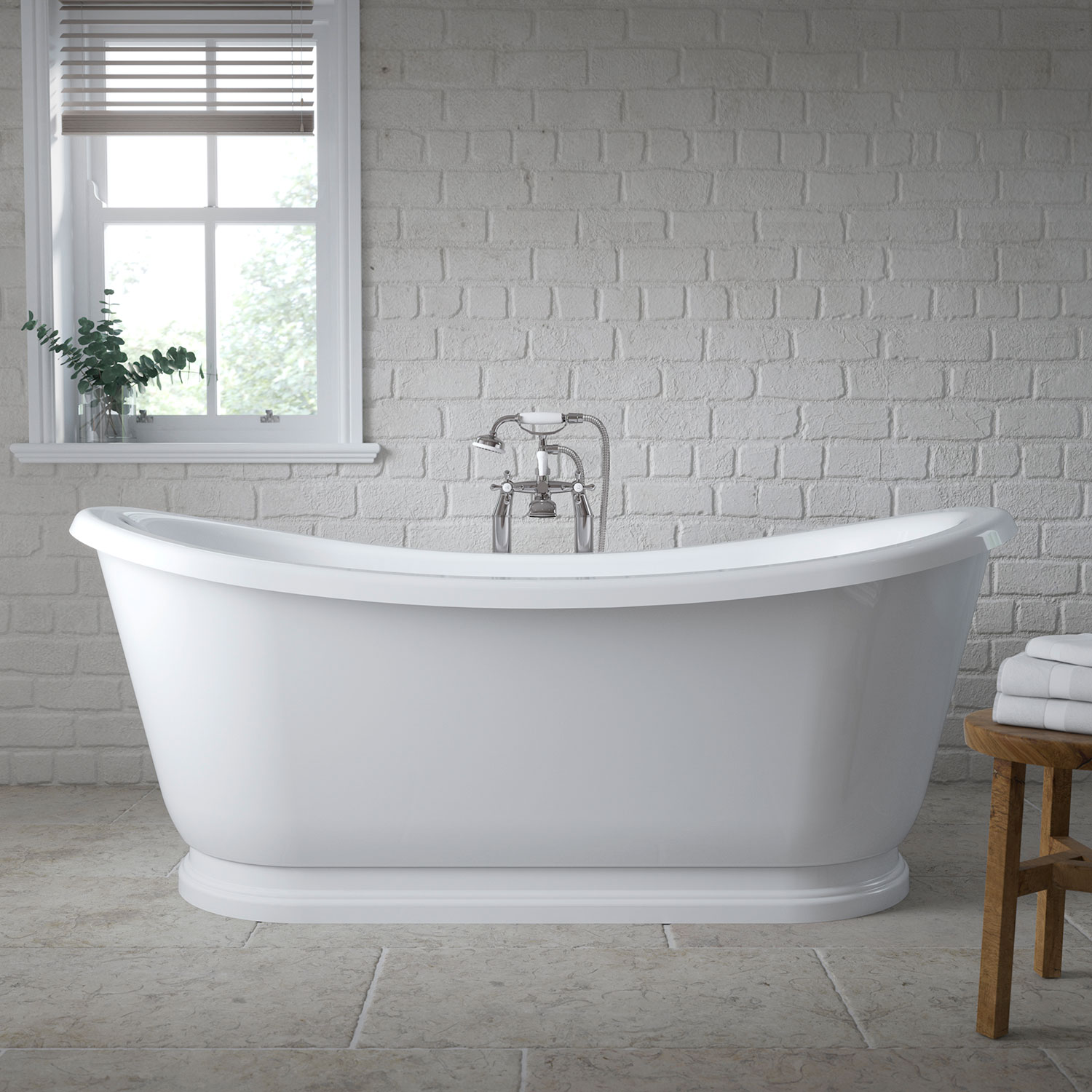 The bathroom is a personal and private space, being one of the most frequently used rooms in the home, we spend on average 2 and a half years in the bathroom, so it's only right that we make this space a room to enjoy.
Quite often we can't always commit to a full renovation, sometimes we don't have the time, budget, or space to do so. But don't let these factors stop you from updating your space! In this blog post we want to inspire you with ideas on how you can level up your bathroom.
Out with the old, in with the new
Sometimes furniture can become out-dated, switching up a basic pedestal and sink to a vanity unit can immediately bring a fresh, new look to your bathroom! Not only will this make a big impact on the style of your bathroom, but it is practical too. Choose a vanity with storage space to hide any clutter this will make you feel relaxed whilst appreciating your bath time.
Ditch the dated
Ditch the dated patterned shower curtain and replace this with a modern glass shower screen to open the space and give the room an instant visual lift.
Let the music play
Who doesn't love to sing in the shower? Music is great for our bodies and soul, it's proven to improve your mood, reduce stress and helps you focus. Making music more accessible in the bathroom can be a game changer, add a speaker for some background noise or play your favourite song on full volume.
Bring the spa to you
Do you ever get that feeling when you're in need of some relaxation, you picture yourself in a spa? Recreate that feeling of luxury by replacing your standard radiator with a heated towel rail to keep your towels toasty and warm, the modern design combined with the practicality is a dream.
Stand out from the crowd
We've been taught to always stand out from the crowd, so why not introduce this advice into all your renovations and include a statement piece. A freestanding tub is guaranteed to be an eye-catching focal point, this roomy and comfortable addition provides the ultimate spa-like feeling without leaving the home.
Switch out your brassware
This is a quick, easy and most cost-efficient way to transform your bathroom if you're not ready for a full renovation just yet! Switch up the style and finish to create more impact, this is perfect for those who are wanting to modernise their bathroom design.