Blog /
Nuie Bathrooms Tips For Designing Your Perfect Bathroom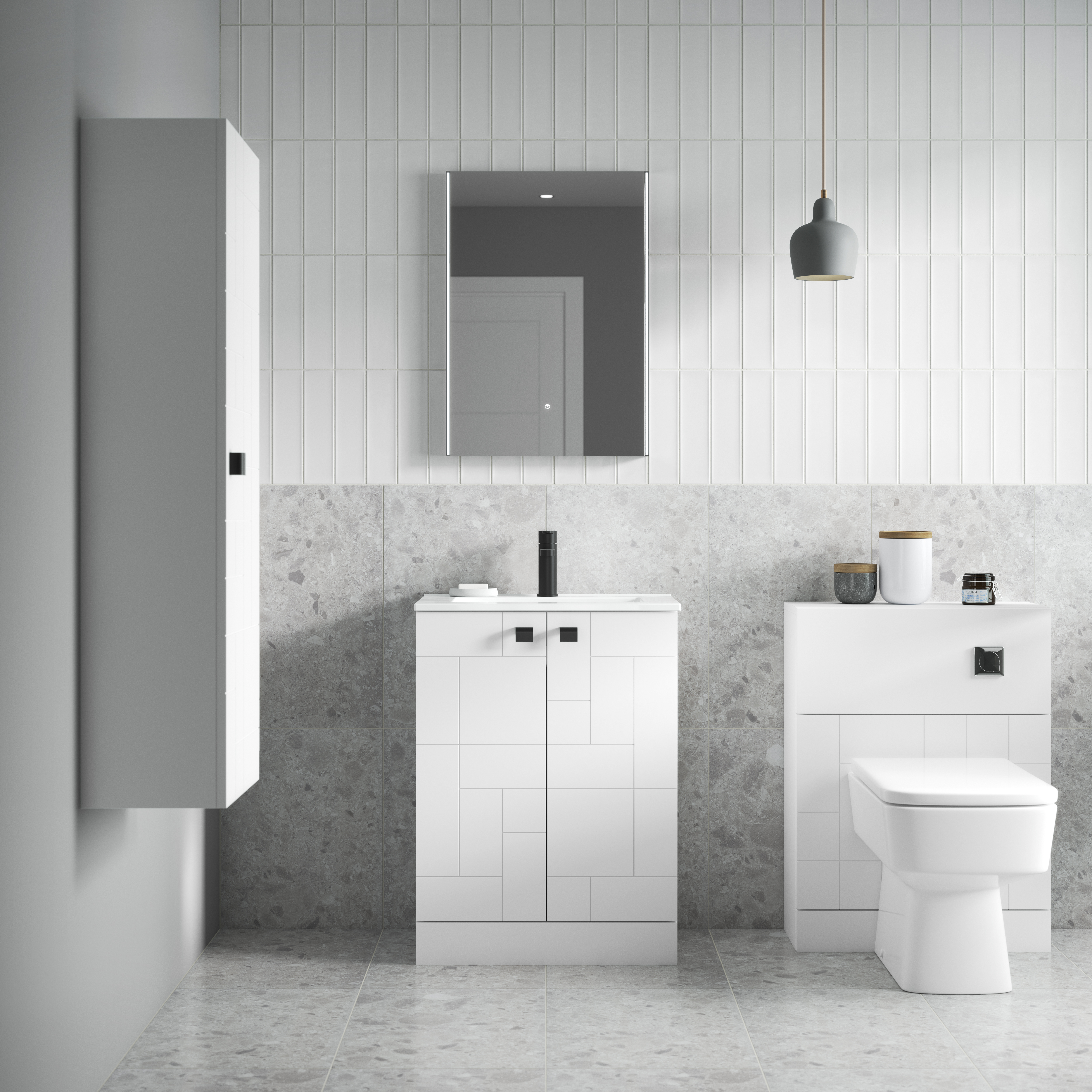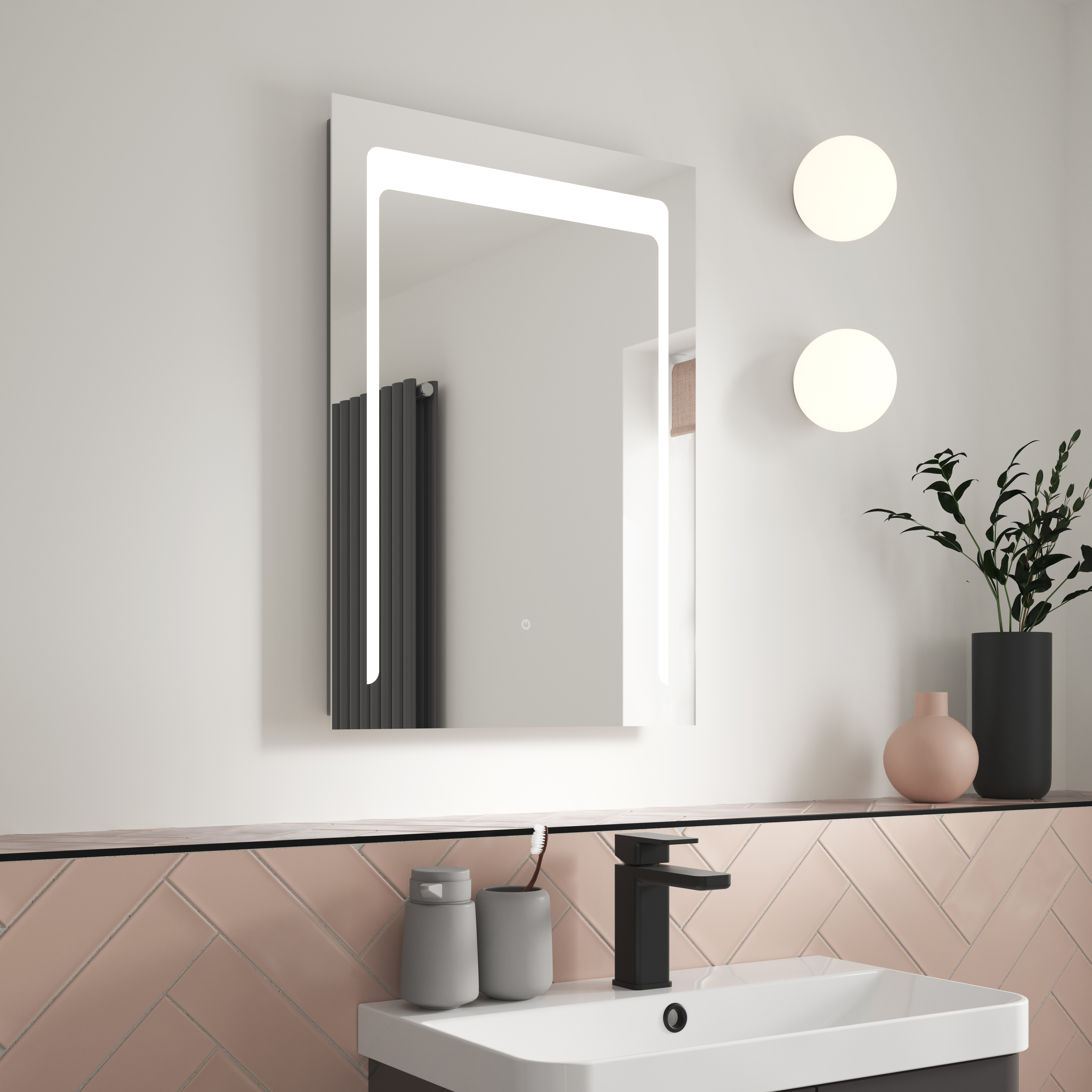 Your bathroom is the most used room in your home, but most of the time it's the smallest. When planning a renovation, especially in your bathroom, it's easy to overlook a few things.
In this blog post we will be outlining some important factors to consider for a stress-free bathroom make over.
You always need storage
Minimal furniture pieces can look great, especially in a contemporary bathroom but one thing they lack is storage. You don't want to find yourself in a position wondering where to place your toiletries and cleaning supplies without your bathroom looking cluttered.
Nuie offers bathroom furniture designed to look stylish whilst offering the practicality of storage. With plenty of sleek options to choose from, including wall hung and floor standing units to deep mirrored cabinets to provide a clutter free zone.
Consider practicality
Not only do you want an on-trend bathroom, but you need practicality too and with smarter technology you can achieve the style you want even on a budget. Pick from easy clean glass, easy fit enclosures, and rimless toilet designs to ensure cleaning is quick and effortless. You don't have to compromise on design to have an easy clean bathroom suite!
Be realistic with your space
As much as we would love to have a bath, shower, jacuzzi etc. in your bathroom, you must be realistic with the amount of space you have and utilise this cleverly. Combine your bath and your shower, this way you can have both without feeling like you are compromising on space. Choose a compact furniture design, so you still have storage solutions even in the smallest of rooms. If you are really stuck for space, you could opt for a 2 in 1 where your toilet and basin are combined!
Lighting is everything
A well-lit bathroom can transform your room into a bright open sanctuary, so try to let in as much natural light as possible. If natural light is limited you can invest in some artificial light solutions, such as LED strip lights or LED mirrors. Not only will this create practical lighting, but it can create an ambient mood light for them cosy bath evenings.
A bathroom needs ventilation
This is a must! Your bathroom needs ventilation to limit any condensation and damp that would appear from your routine shower or bath. Invest in a vent fan if you do not have a window to avoid the unwanted appearance of mould and mildew. Ventilation should be installed pre tiling to ensure it is not forgotten!