Blog /
Nuie Bathrooms Mother's Day Gift Guide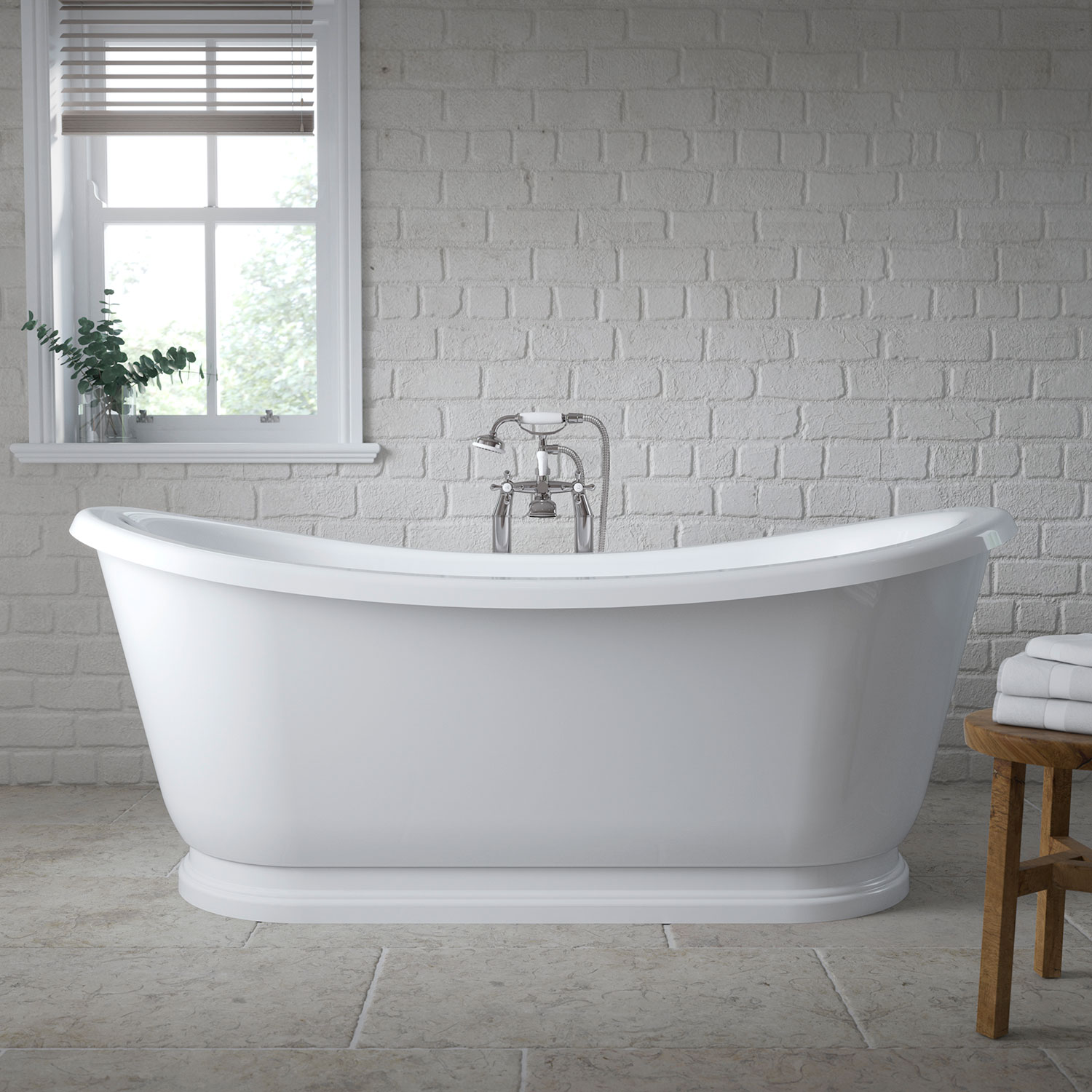 This year we want to make Mother's Day extra special for all the mum's out there. Why? Because even though you should show her how much you love her every day, we think this Mother's Day should have something a little extra.
Whether this is your mum, grandma, or a mother figure, we want to help you show them how much you appreciate them.
For the mum coming home from a hard day at work
For the mum who worked her butt off throughout the pandemic, a small gesture to make their day just a little easier will go a long way. From having their favourite meal ready for them when they arrive home or running a relaxing bubble bath to rest their muscles after a long day is the perfect treat to come home to.
For the mum you haven't been able to hug during lockdown
Over the past year and with social distancing rules set, some of us haven't been able to give our loved ones a hug. This Mother's Day substitute a hug with a delivery of a hamper filled with her favourite things or some flowers to make her smile. As the lockdown rules lift you may be able to have an afternoon walk and a picnic to celebrate the special occasion.
For the mum that always thinks of others
The mum that spends so much time thinking of others she often forgets to think of herself, although you can't show her how much she means to you in person try a virtual get together with yourself and any siblings you may have. Plenty of café's or bakeries are offering takeout for Mother's Day, order in and eat together on Zoom.
For the mum-to-be
We know this time can be difficult for a mum-to-be who wants to celebrate this amazing news with family and friends. Why not host a celebration over zoom with a virtual baby shower! Play lots of games and watch her open her presents virtually.
To the dads who are playing the 'mum role', you're doing great. And of course, we can't forget the Angel mum's who will always be remembered with cherished memories even when you can't be together.
Lockdown Mother's Day will always be different but one to remember.
Happy Mother's Day,
Love nuie.