Blog /
Nuie Bathrooms Tips For Creating Superior Styles in Small Spaces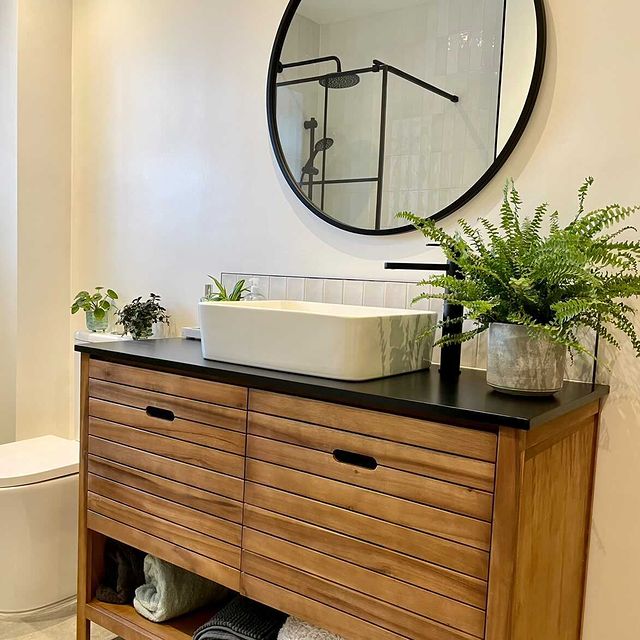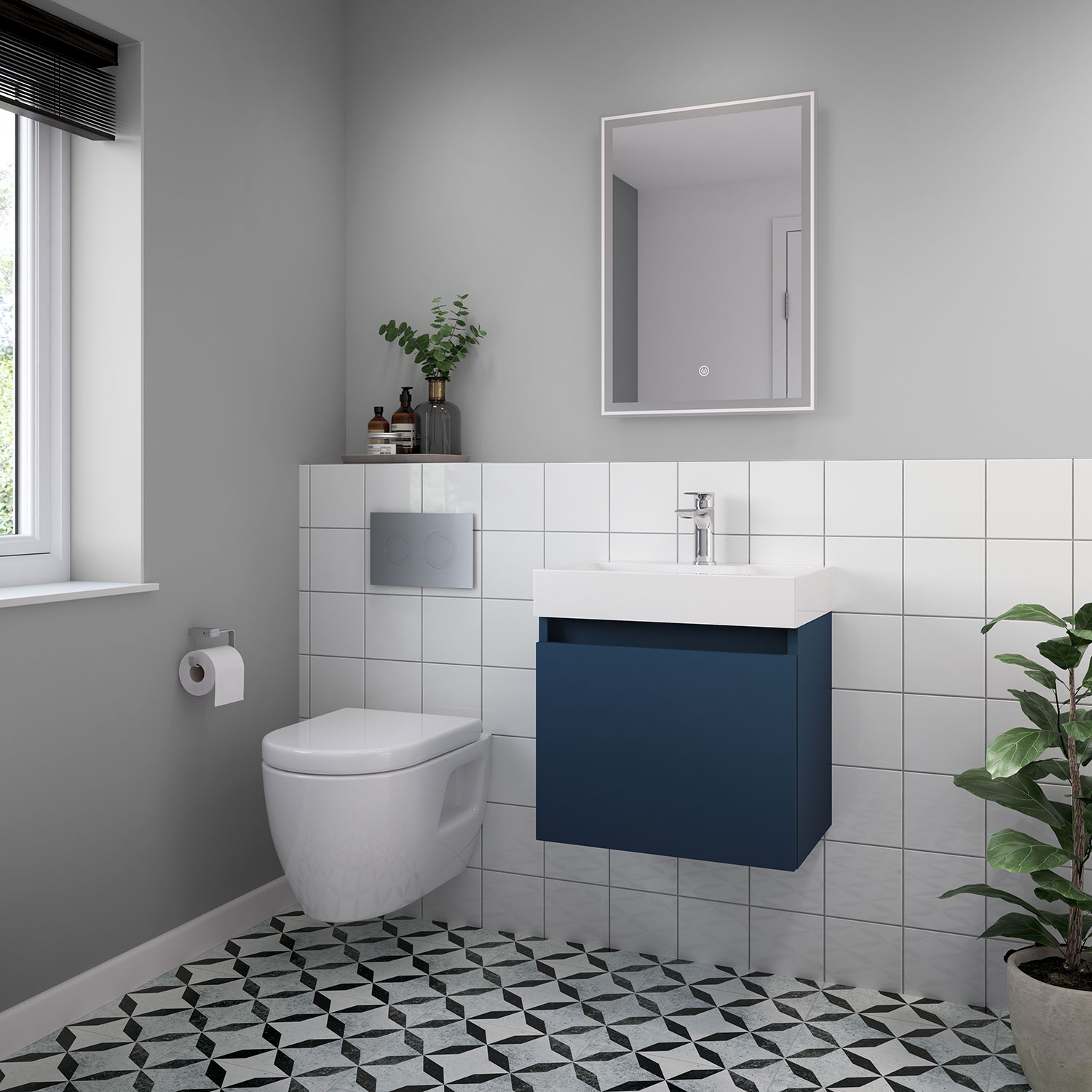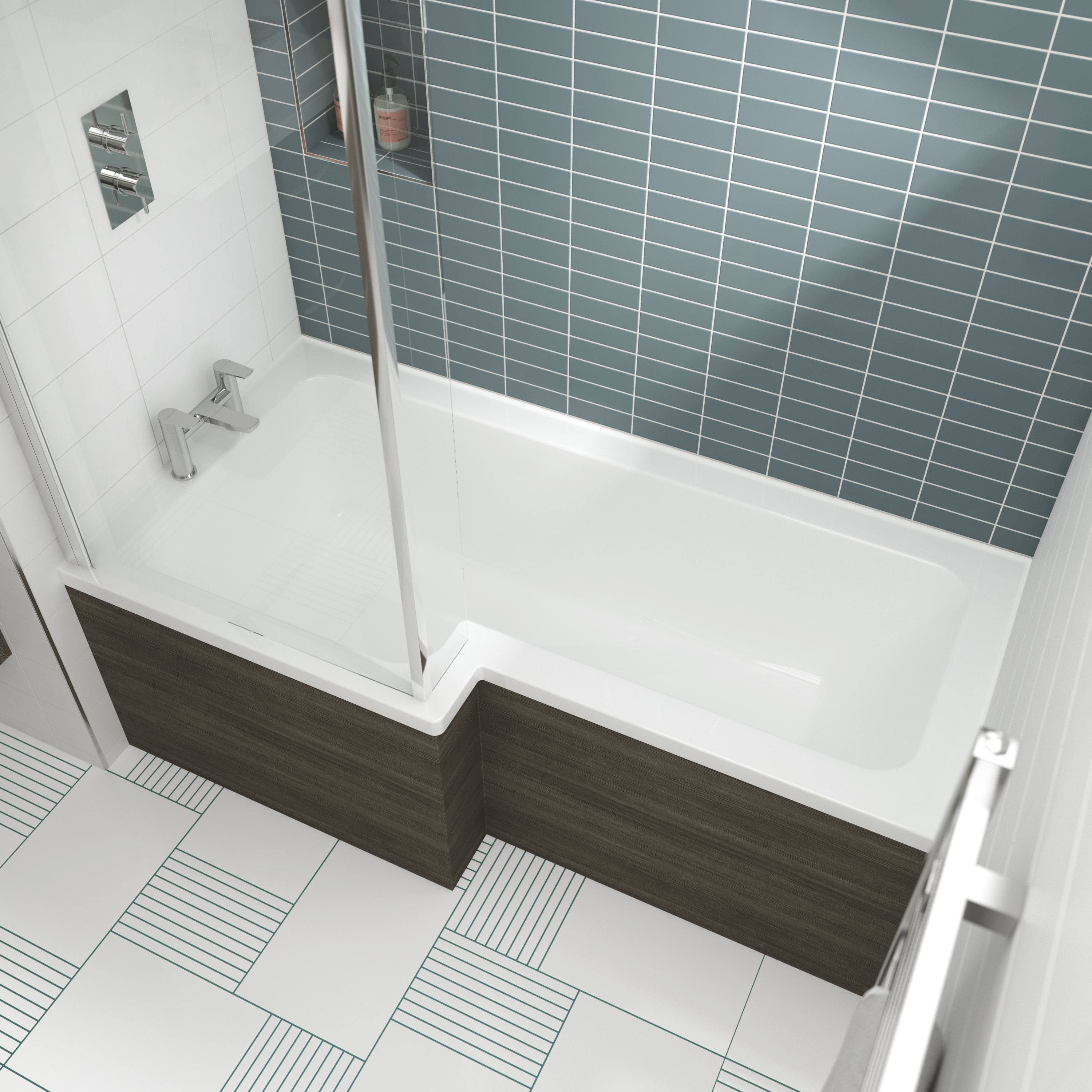 We don't all have the luxury of a swanky large bathroom, so we are here to help you make the most of the cosy small ones! Having a small bathroom DOES NOT mean you have to compromise on style. Our product offerings are perfect for both large and small rooms, so don't worry, we've got you covered! Read more of this blog for our tips on transforming a small bathroom into a masterpiece.
Keep it Neutral
Although darker and more vibrant colours are great for making a statement, they can make a small space feel even more claustrophobic. Neutral colours opens-up a room and reflects light, creating a space which feels larger than it is. Adding a splash of colour in strategic areas can also compliment a neutral palette, breaking up the simple colours, this prevents the room from being too drab whilst allowing you to inject a some of your personality into the room.
Wall Hung Furniture
Wall hung furniture helps to create the illusion of a larger space by exposing more of the floor. These units also allow light to be reflected from underneath the furniture where it would otherwise meet the floor, increasing the light level in the room and making it feel bigger.  You can choose from slimline or full depth so there is choice for any small bathroom! They also look great and help create that 5-star hotel look – besides, who doesn't want levitating furniture.
Avoid Pedestal Sinks
Although pedestal sinks can be beautifully styled, adding a statement to any bathroom, they take up unnecessary space. Instead, opt for furniture units which incorporates the storage solutions, ideal for smaller bathrooms. Vanity units can also allow you to incorporate a vessel, so you can create that classy restaurant styling in your home without compromise.  
Time to Declutter
Do you really need that? Your bathroom's space is limited and rarely used items only make it smaller. Keep only your favourite lotions, potions and products stored in your bathroom out of sight in your cupboards and cabinets. Cleaning products and your fourth can of Lynx Africa you got off your nan for Christmas, again, should be moved to another room, such as a utility room or under the sink with the rest of your cleaning supplies.
Ditch your Old Shower Curtain
It's time to get rid of your grimy old shower curtain, seriously. Shower curtains close off a large area in an already small room, wasting valuable space. Instead, consider installing a glass screen to allow the light to flow through and open-up the room. Glass screens also have the added benefit of not sticking to you when you're washing your pits or being accidentally pulled over the edge of the bath, flooding the room and ruining your day.