Blog /
There Arno Compromises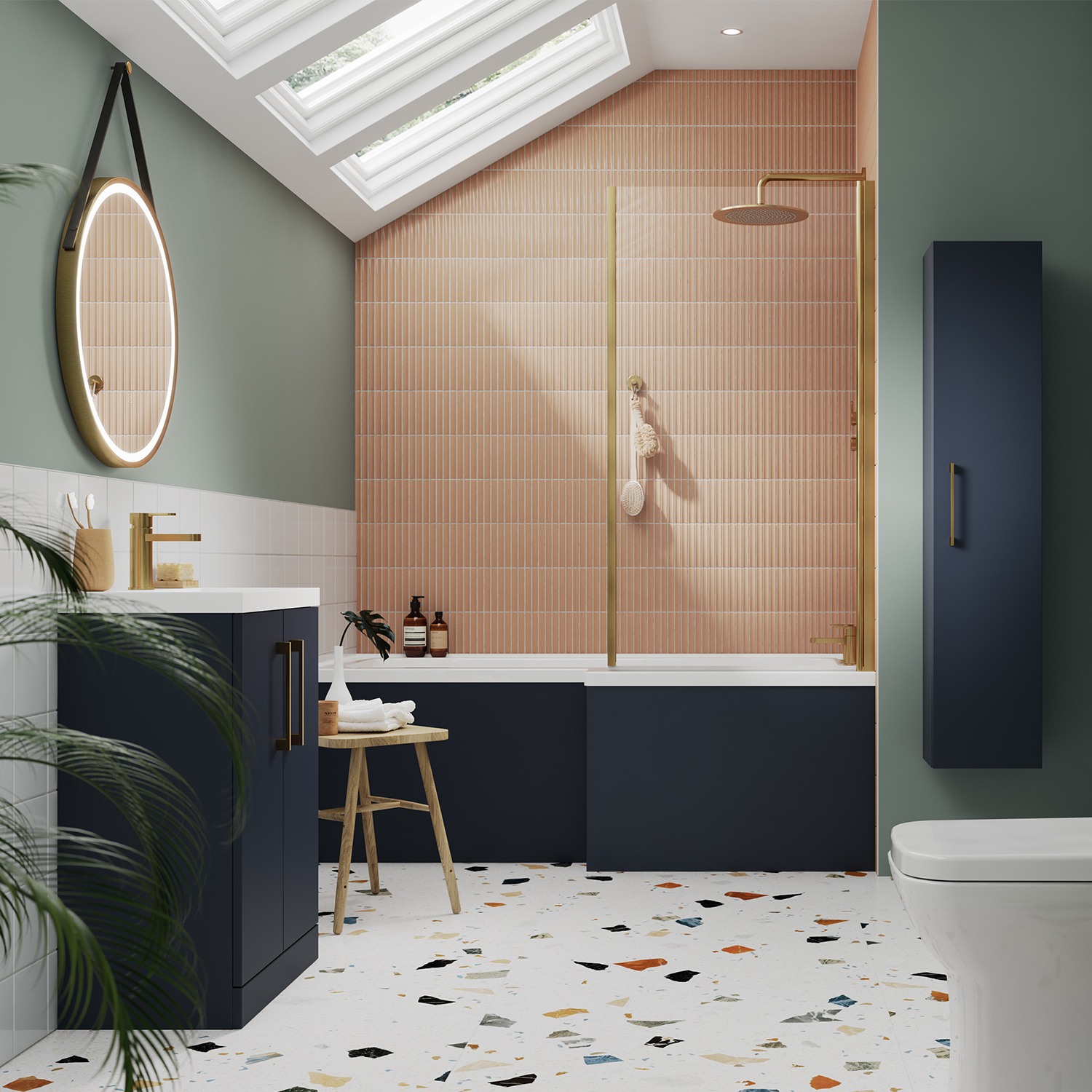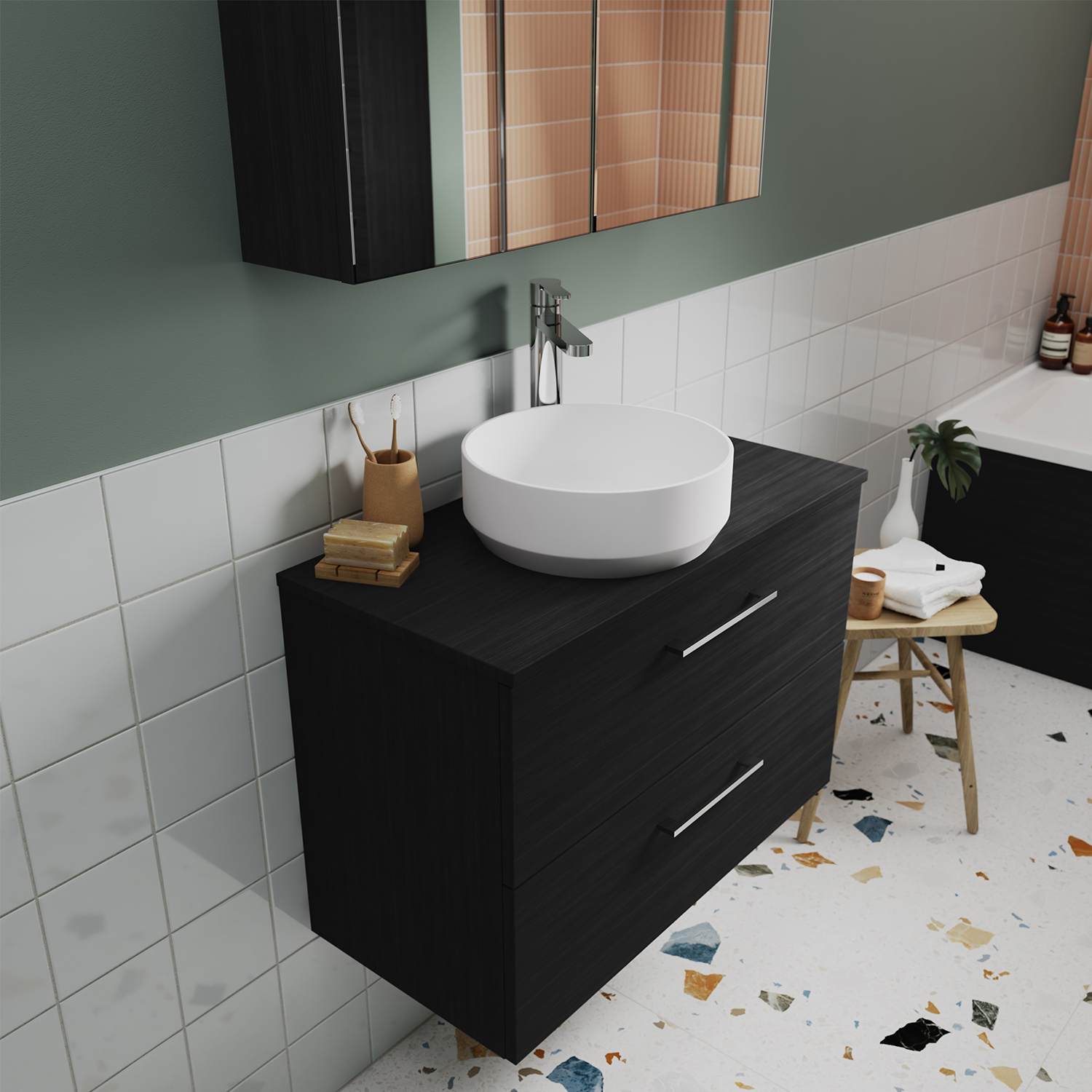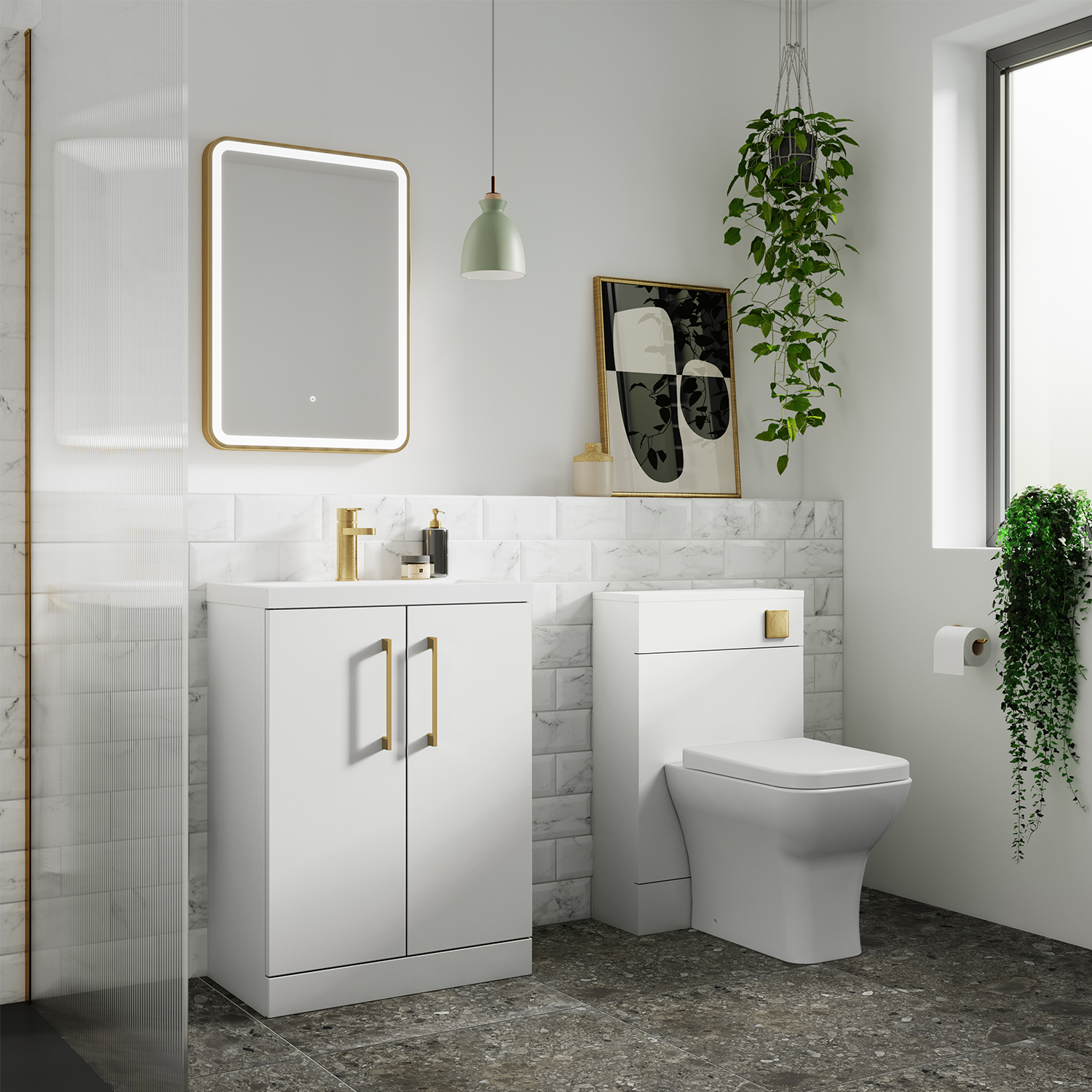 Introducing our new fully comprehensive Arno furniture collection! Featuring plenty of customisation options like colours and basins to choose from, Arno is a truly adaptable furniture range. Ideal for bathrooms of any size, Arno lets you colour coordinate your entire bathroom.
Spoilt for Choice
Launched in June, our new Arno furniture range is bursting with options, allowing you to create your ideal bathroom without any compromises. This range contains one of our most extensive range of colour and finish options yet, so we're sure you'll find something that catches your eye. It's also affordable making Arno exclusively designed and exclusively available for everyone.
To view our full Arno range click here and start shopping for your dream bathroom.
All Shapes and Sizes
Our Arno range contains floor standing and wall hung vanities as well as double basin options in a wide range of sizes. All of Arno's furniture is available in 7 on trend colours.
Floor standing vanities offer the maximum amount of storage space meaning they are great if you've got the floor space available and need to store a lot of toiletries in one place.
Wall hung vanities are the peak of modern bathroom design. Stylish and functional these vanities open up your floor space creating the illusion of a bigger bathroom. Our wall hung vanities also offer a twin design, perfect for a couple's setup, so there's no more fighting during the rush to get ready in the morning!
Ultimate Coordination
If the space is available, tall cabinets are a great way to utilise more of your bathroom's wall space for storage. Available in every colour and finish option, Arno's tall cabinets measure 300mm tall and can be used for storing a variety of items such as toiletries, towels and cleaning products.
For the ideal minimalist bathroom design Arno offers WC units available in every colour option and finish. Hide unsightly pipework and colour match with the rest of your Arno furniture whilst also creating another worktop to place items. This is a great option to finish off your bathroom furniture set if you decide to go all out on Arno! Which we suggest you do 😉.
Add the finishing touch with Arno bath panels to fully coordinate your bathroom. Available as L-shape and straight bath panels, the wide variety of colours available allows you to create lush colour combos with our brassware. Green bath panels paired with a brushed brass screen is a personal favourite!
Mirror, Mirror on the Wall
Get a colour co-ordinated Arno mirror! The mirror is an essential element of any bathroom, helping you look your best before starting the day. Position this vital piece of furniture in an easy to access location for ease of use and why not double up the practicality by going for a mirror cabinet to give your bathroom even more storage.
Where to Buy
If this article has convinced you that you need some Arno in your life, open up our How to Order page to view our full list of in-store and online retailers.