Blog /
NEW June Brochure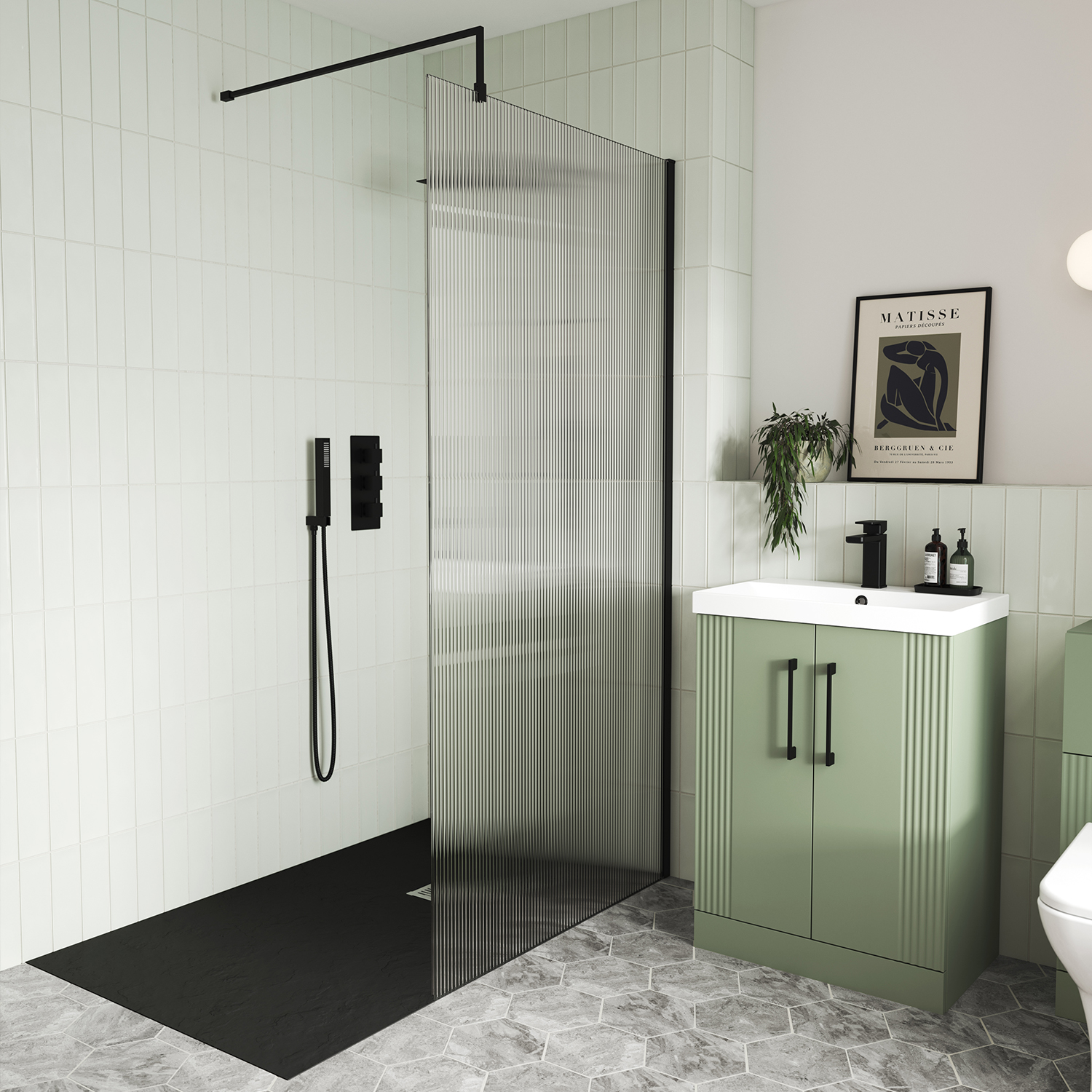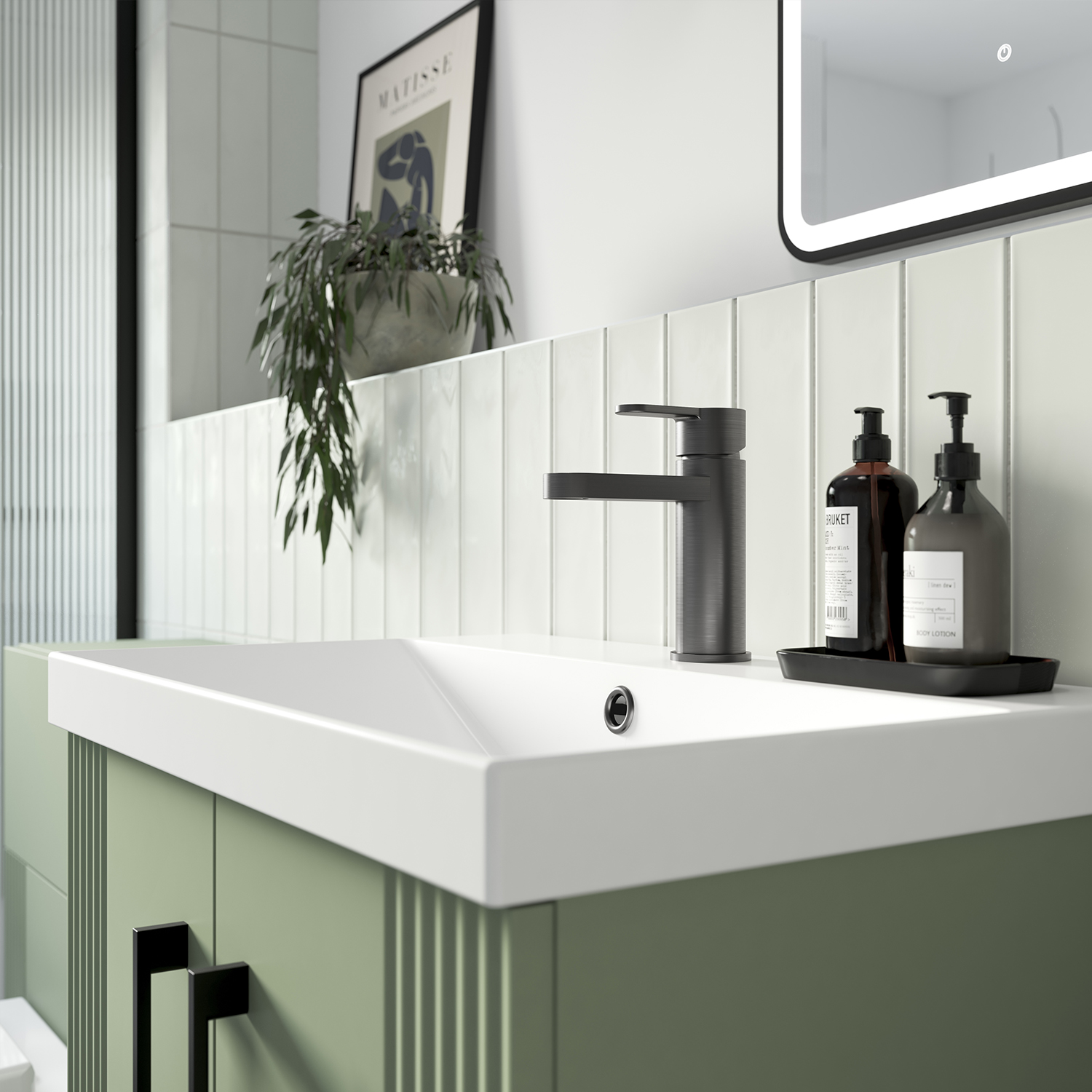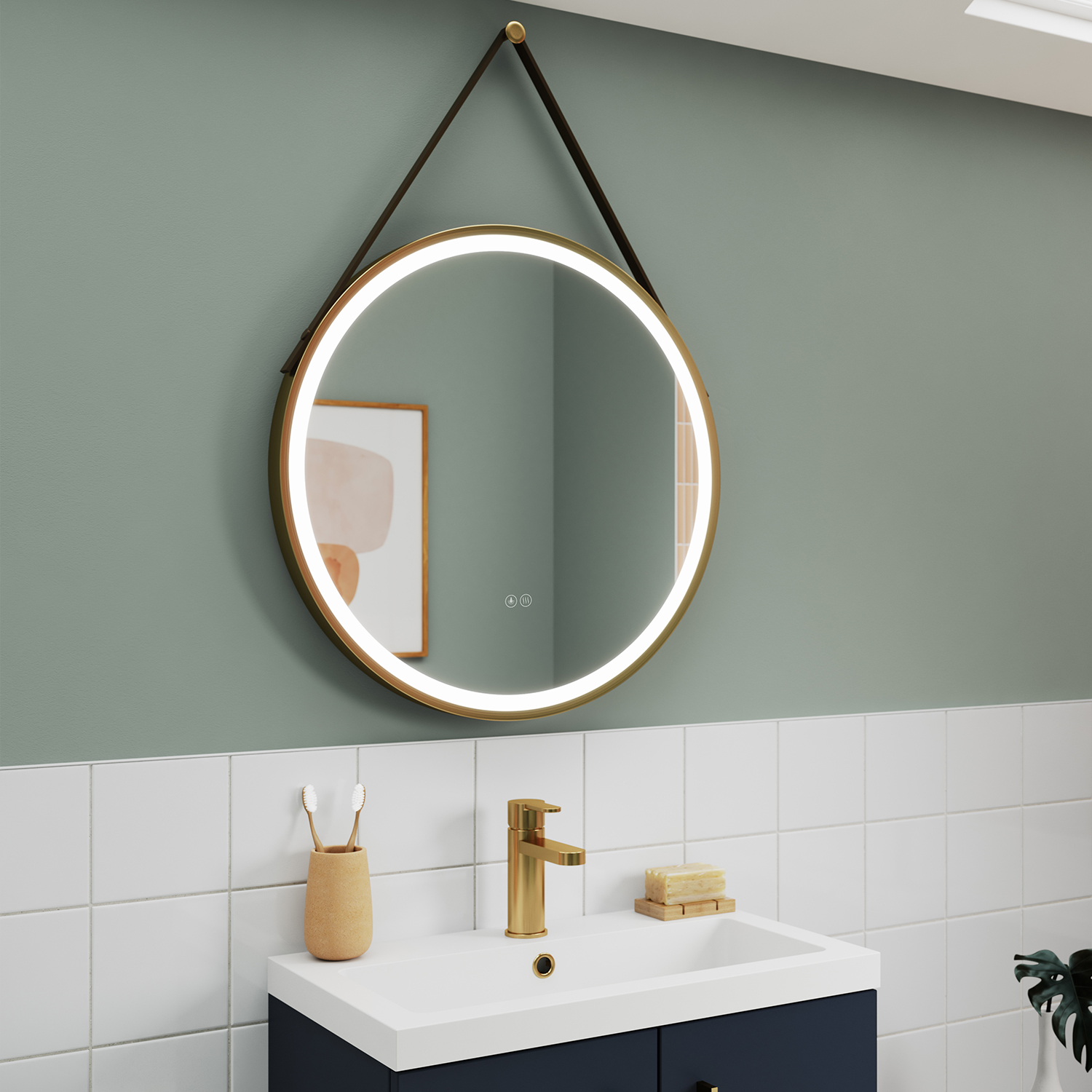 As if summer couldn't get any better, we're excited to announce the release of our new June 2022 brochure! Bursting with brand new products and colourways, all super on trend and set to be this season's hottest new styles, as well as the inclusion of our much-loved classics. So, what are you waiting for? Get yourself a copy today, we're sure you'll love it.
Why You Should Pick Up a Copy
Ideal for browsing through our extensive range of products, our June 2022 brochure features our new releases and our much-loved classics. Inside you can find an abundance of new artwork and inspiration, as well as all the important bits like product codes, prices, dimensions, and colour options! Thinking of updating your bathroom? We really do suggest giving this nifty, maybe not so little book a peruse, we're certain something will grab your attention.
How to Order
I'm sure by now your interest has piqued, so you'll be asking yourself "how can I get MY copy?", well don't worry it's really quite simple! If you want to be old school and get a physical brochure visit our website and request your copy by filling out the details on this page. Alternatively, if you'd rather go digital our brochure is also available in the form of a PDF download. Both versions contain everything, so you're not missing out whatever your choice!
Art Deco Inspired Furniture
Art Deco has made a resurgence in the world of interior design and for good reason, the style is iconic, striking, and luxurious. So that you too can infuse the glitz and glam of the roaring twenties into your bathroom, we've released our new Deco furniture range, featuring a choice of multiple, bold colourways and a unique part fluted design. We love this new addition for its unapologetic, distinct style that really does make a strong impression.
Fluted Wetroom Screens
To complete the Art Deco style in your bathroom why not opt for one of our new Fluted wetroom screens? Wetrooms are highly sought after and are an ideal investment if you are looking to increase your property value. Bursting with personality and truly unique, these screens feature the same 8mm toughened safety glass as our other screens and a choice of three popular finishes.
Slimline Shower Trays
Featuring an ultra slim profile and a square waste these Slimline shower trays are beyond sleek. Available in a choice of three slate textured colours, this is the ideal shower tray if you're looking to incorporate some natural elements into your bathroom. We've also released a choice of coloured wastes to co-ordinate with these trays so that you can colour match with the rest of your fixtures and fittings, giving your bathroom high-end vibes.  
Gunmetal Brassware
We've seen an explosion of new brassware finishes in the past few years, however, none quite as sophisticated and refined as gunmetal. This finish is perfect for adding some masculine aesthetic into your bathroom and for creating a moodier feel when paired with greys and silvers. Alternatively, gunmetal can be paired with brighter colours such as greens and blues for a contrasting style. Due to its versatile and distinct look our gunmetal brassware works well in any contemporary bathroom. This finish is available for our Arvan and Windon ranges.
Salana LED Touch Sensor Mirrors
One of this year's biggest trends is the round mirror, a true statement piece, elegant and bold this is a mirror that certainly reflects the owner's style. Our Salana mirrors feature touch sensor and demist technology, so that even the darkest mornings and the steamiest showers won't stop you from starting your day right!