Blog /
Brighten Up Your Morning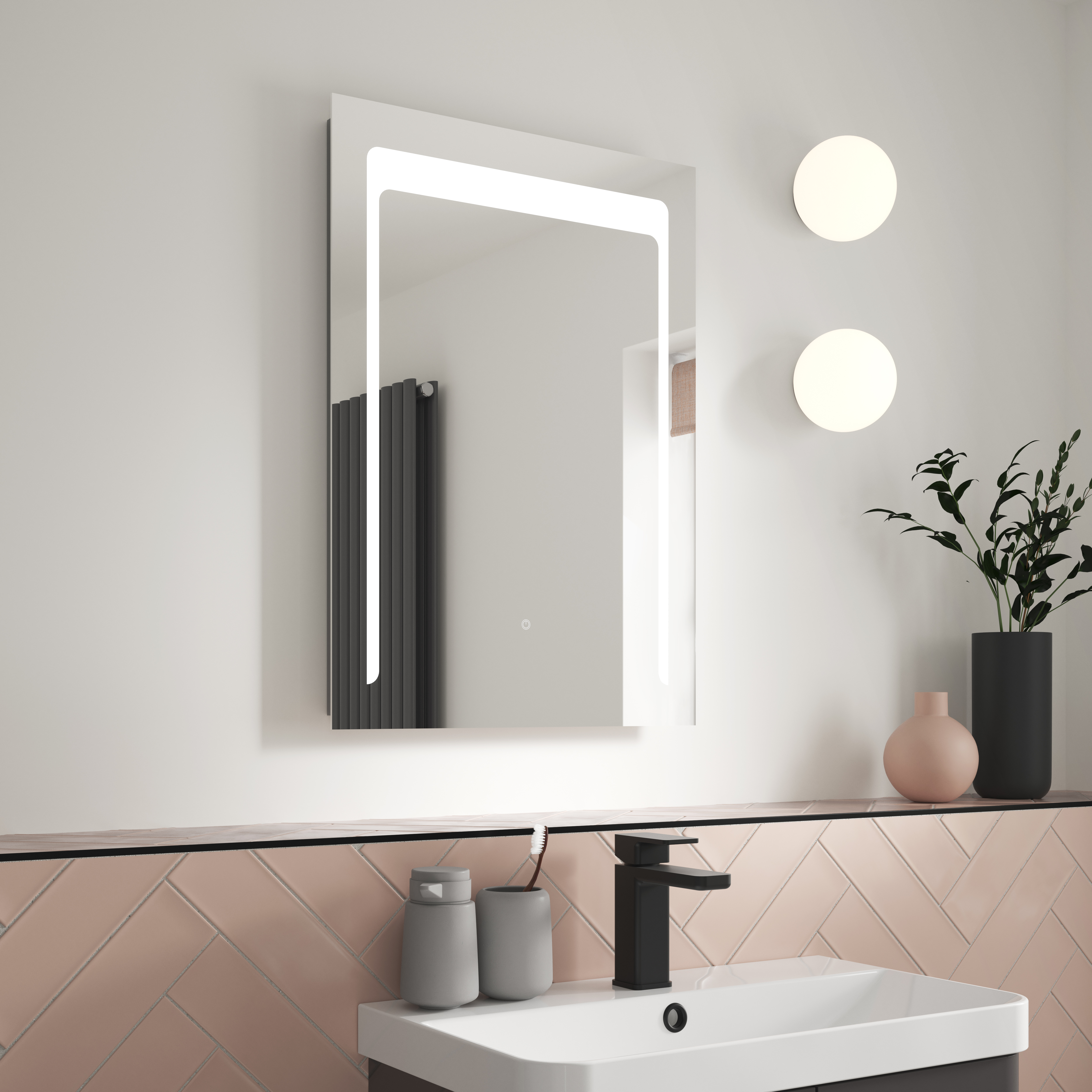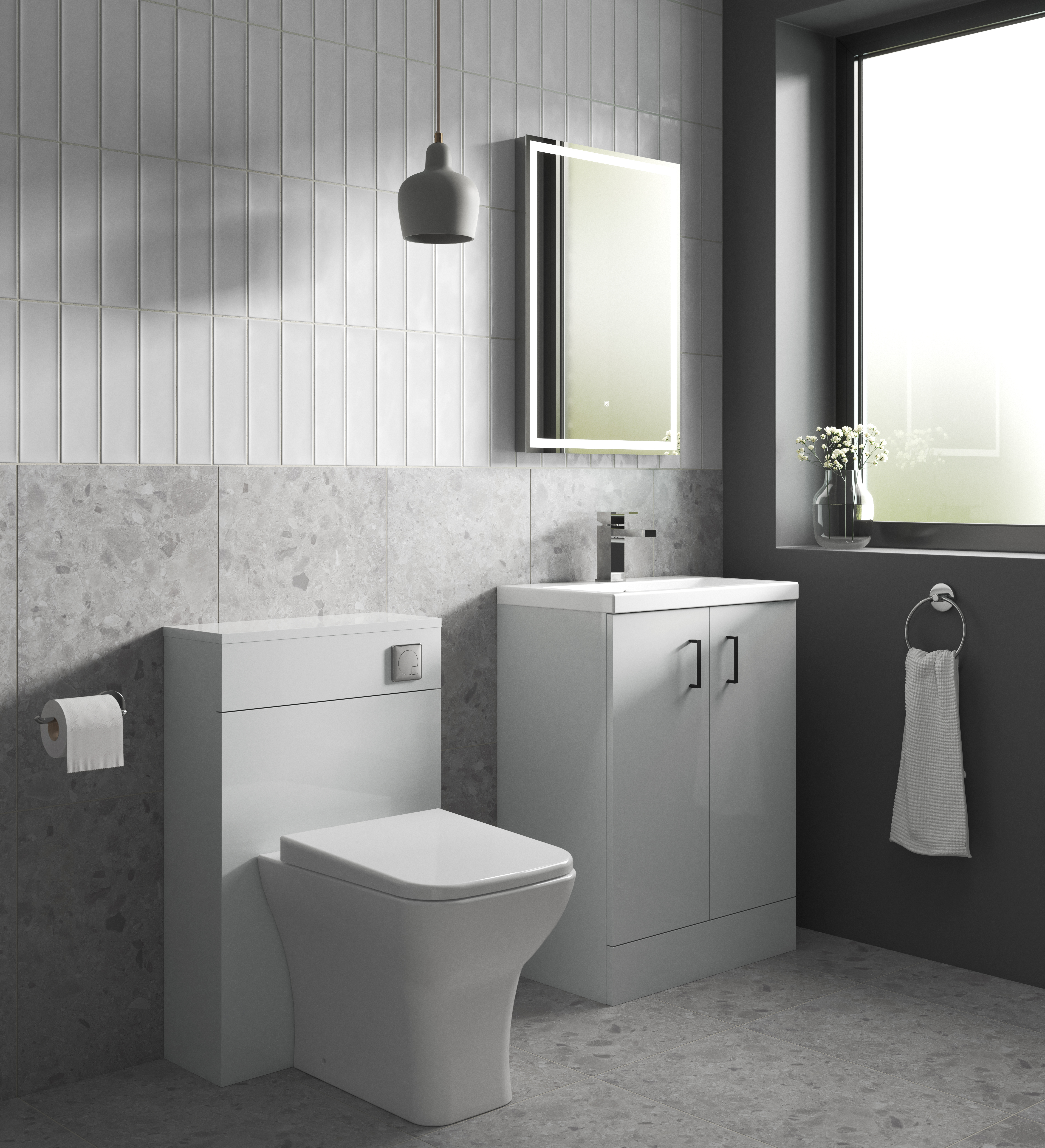 An LED mirror can be a true transformational accessory to a bathroom, in fact calling them accessories isn't doing these mirrors justice. They are capable of taking your bathroom to the next level when aiming to create a luxurious feel in your home.
New Arrivals For 2022
We recently increased our selection of touch sensor LED mirrors with the launch of our 2022 brochure. These arrivals have new designs, giving you more options to pair the perfect mirror to your chosen style. They're a flawless addition to any modern bathroom.
We've also updated our Hydrus range! Originally only available with a black frame, this ultra-modern mirror is now available in brushed brass and chrome, giving you more options for creating a perfectly coordinating bathroom.
Quality Styling, Quality Features
Clever touch sensor technology and an IP44 splash proof rating keeps the profile sleek and minimal, whilst making the operation safer, even with wet hands!
We all know how annoying a fogged-up mirror is, so we've incorporated demisting technology, so the mirror isn't rendered completely useless after a steamy shower. It also means no ugly smudges or streaks from wiping the mirror down when you don't have time for the condensation to evaporate.
The LED lighting provides a soothing and romantic ambient glow, pick between cool light or warm light depending on your mood.
Practicality is another strength for these mirrors, many can be fitted vertically or horizontally depending on your preference.
All mirrors come with a 12-month guarantee and are easy to install, saving you any headaches now and in the future.
Make Your Bathroom Shine
Illuminated mirrors are ideal for small bathrooms where natural light is minimal. Reflective surfaces can open a room up and create the illusion of space, whilst the LEDs increase the light level. They are the perfect addition to anyone looking to create a modern, luxury bathroom and will serve to be a centrepiece. It's time to make your bathroom shine.