Blog /
New January 2022 Brochure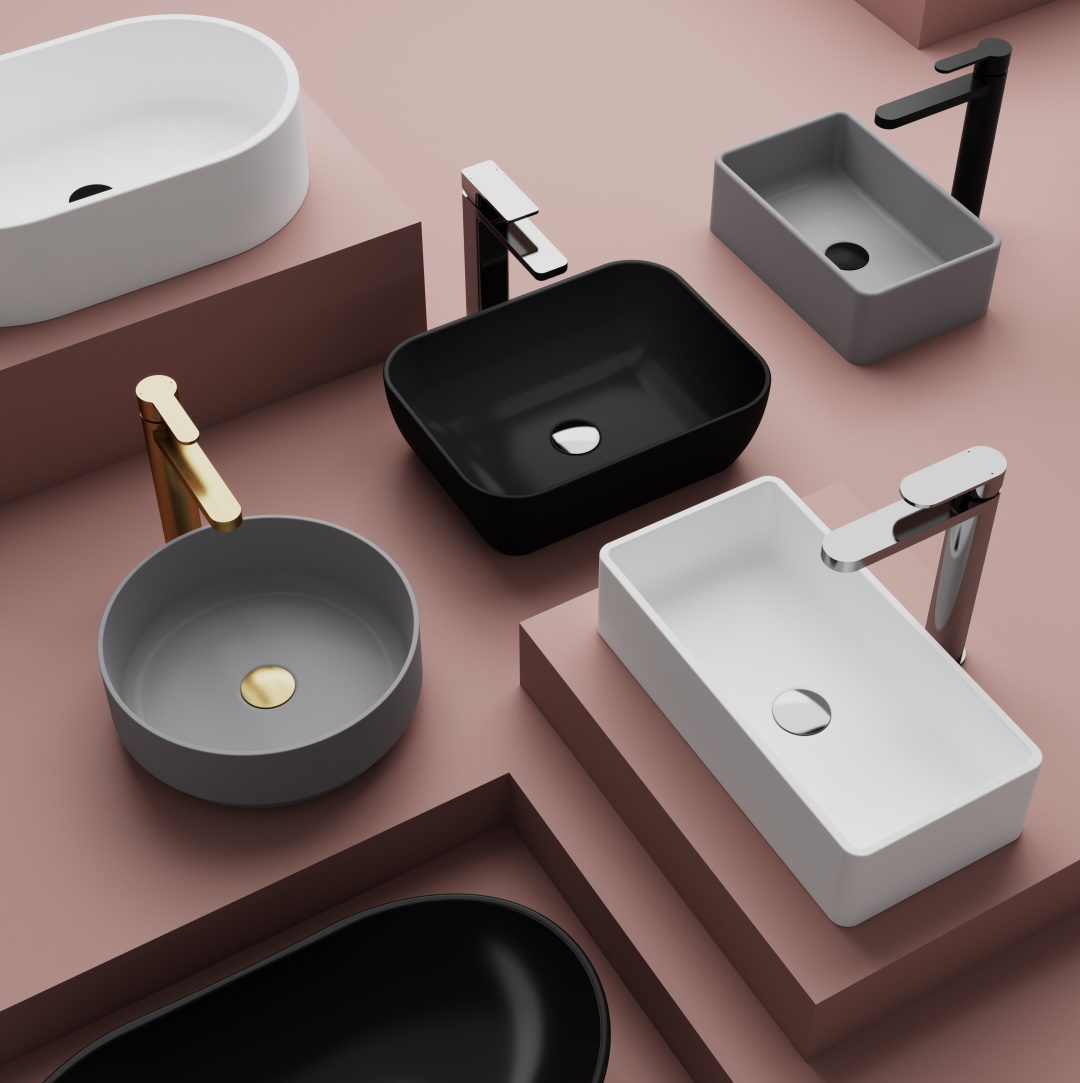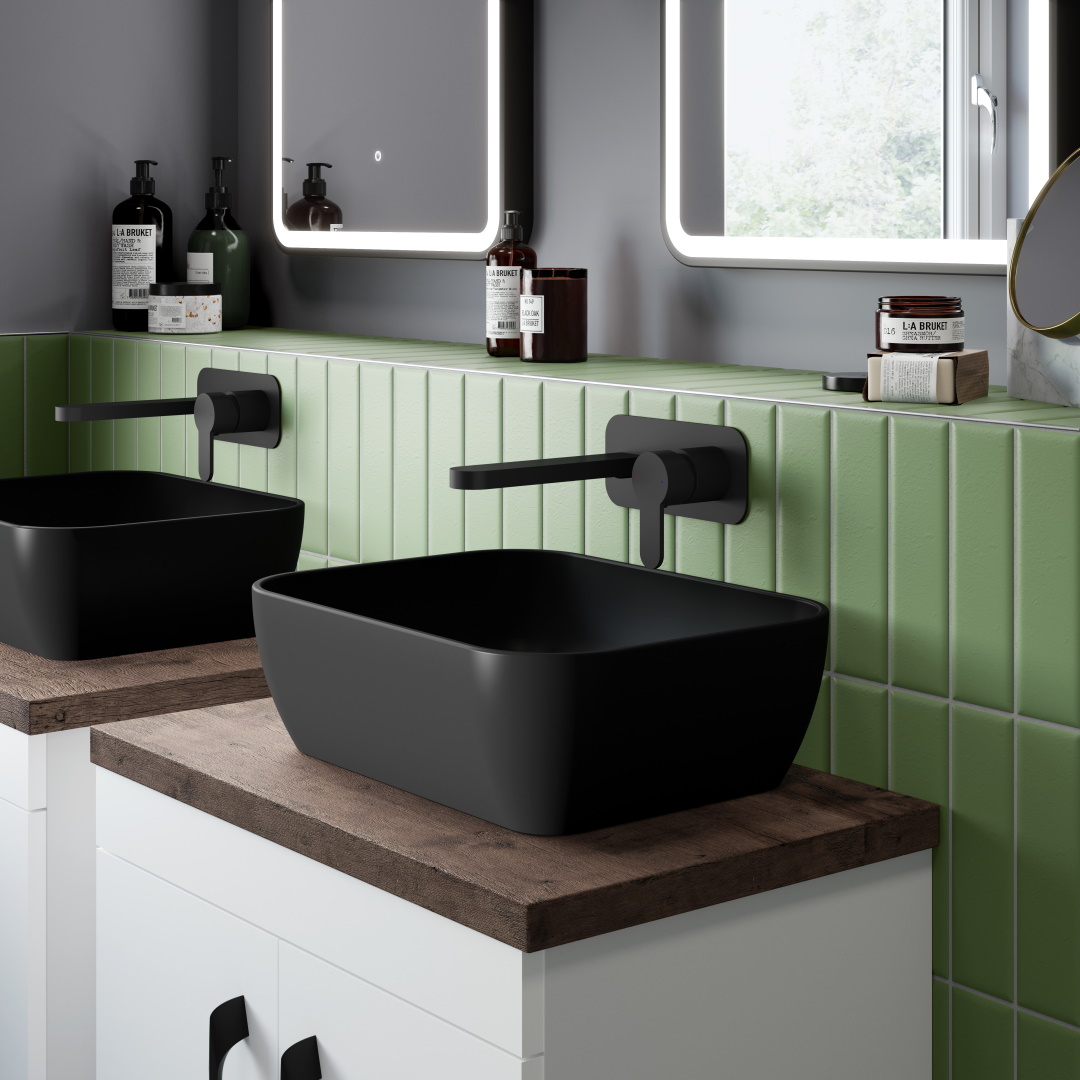 Our new year is kicking off to a great start, our January 2022 brochure is here! We hope you're as excited for it as we are. Pick yourself up a copy today to find out all you need to know about our products as well as discovering our latest additions. Go ahead, place your brochure order as soon as possible, you won't regret it.
Our elegant and affordable brand nuie brochure continues its strong aesthetic with a white border framing a carefully curated range of our most exciting products. Showcasing a wide range of different styles our brochure is filled with beautiful imagery and products suitable for realistic sized bathrooms. Make your bathroom dream a reality with nuie. 
We Really Think You Should Get a Copy
Our brochure is the perfect tool for browsing our wide range of products, it features product information – including product codes, prices, colours and most importantly our new on trend products! For anyone thinking about updating their bathroom or just wanting to get some ideas before they take the purchase plunge, our brochure is sure to point you in the right direction and help you make a decision.
How to Get Your Hands on One
I'm sure by now you're asking yourself, "how do I get myself copy?" It's simple, just put in a brochure request via our website, or click here to do it now! If you'd prefer a digital copy, our brochure is also available to download as a PDF, just click the hyperlink on the same page to download it. Physical or digital, both versions contain everything you need to know about our products, and the latest bathroom trends. 
Featuring Our New Slip-Resistant Shower Trays
It's no secret, the thing that excites us most about this new brochure is all our shiny new products that we've included inside. We recently launched our innovative Slip-Resistant Shower Trays, no prizes for guessing what their main benefit is! These shower trays are just as stylish and expertly manufactured as our standard trays, however, they also have the added benefit of making a busy bathroom, or hectic morning rush safer by minimising the risk of slips.
Find Our New Luxe Vessels Inside
What's not to love about a good vessel? They instantly make a bathroom look more luxurious, more modern and just downright stylish. Vessels show no signs of disappearing from the nation's swankiest bathrooms any time soon, in fact, the choice of vessel styles and colour options are only increasing. That's why we've brought in our own range of sleek and modern grey and black coloured vessels. You can find these in our 2022 brochure under the ceramics section, so be sure to have a look.